Apple's iPhone 7 was made available in September and as expected, many people queued in various Apple Store branches to get their units. In the most recent update,it is believed that there will be a new version of the iPhone to complement the Jet Black iPhone 7 and 7 Plus models.
This will give iPhone fans other options aside with the Jet White edition of the phone which, according to reports, is in the works now. If this will push through, there will already be six colour choices of this iPhone models.
While the iPhone 7 and 7 Plus released two months ago became instantaneous hits, those who bought the units got disappointed after a period of time with their phones. While the features of these iPhones were not really problematic, complaints flooded the social media on the scratches on the back panels of the Jet Black phones. This is attributed to the high-polished design of the phones, thus the wear-and-tear is apparent.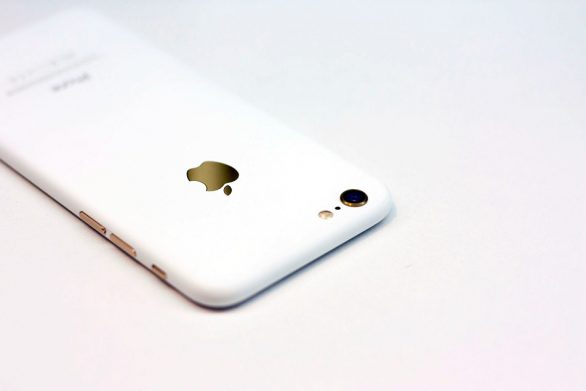 Despite this issue, it can be remembered that Apple already knew this might happen that was why there was a warning for the customers which can be read in the footnotes of the online Apple Store.
Apple said that despite the 9-step polishing and anodisation process and its durability, there will be wear-and-tear from use which can result to fine micro-abrasions. It depends on how the owner takes care of the phone by being careful in handling the unit.
Despite this flaw, both iPhone 7 and 7 Plus boasts of dust and water resistance to up to 1 metre deep and can be soaked for at least 30 minutes without getting damaged. These are features that make these phones distinct than the previous editions.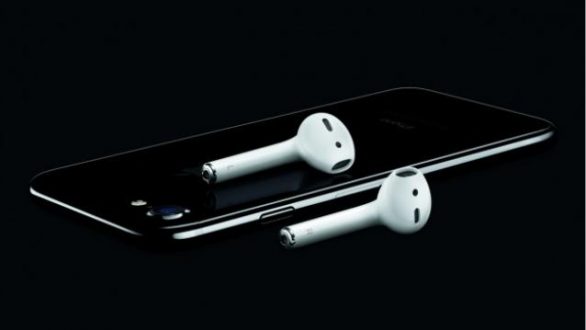 For now, these are just talks but the information was fed by a reliable source that also revealed the absence of the 3.5mm jack port for the iPhone and it proved to be true.