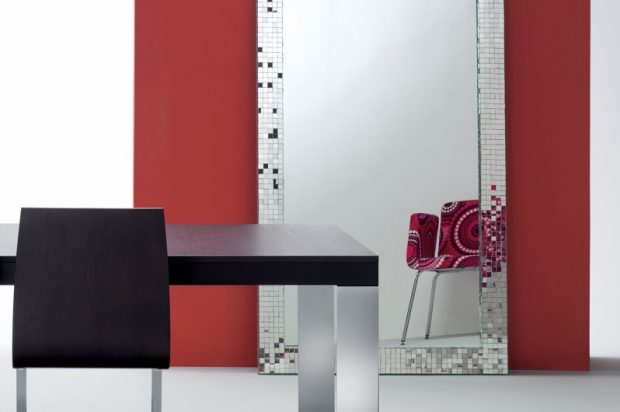 A frame with a thousand reflections, the table that looks like a diamond, the comfortable chairs, the game of the diced pouffe. ITF 100% Design furnishes a lively character and the local trendiness
Cocoon, the settee for local image thinks the importance of comfort, even for a quick snack. It is distinguished by the wide armrests almost two wings that come off slightly from the recliner.
Diamond Collection, the facets of the surfaces. Value and originality of the shape of a diamond. Tables (of different sizes), stools, armchairs and chairs, contemporary image, suitable for both lounge environments.
Table Extension – High, minimalist in design and versatile. 100 cm high, is equipped with bar footrest steel. There is a wide choice of colors, both of which the basic plan, with the possibility to create a total monochromatic look.
Cube pouffe, in square shapes and free colors, available in wide range of covers. A fantasy of the seventies or multicolored striped comes plain or in bright tones, Cube pouffe comes as in the shape of  a chameleon.