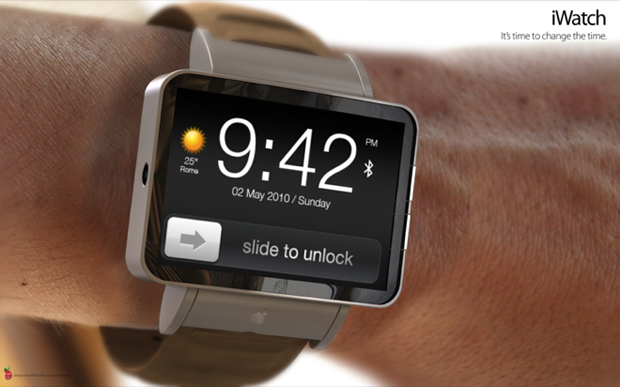 iWatch by Apple is certainly one of the most anticipated devices of 2013, and, as you know, its presence is no longer corresponds to a nasty rumor not going to become a reality. Even if it has not been official yet, a confirmation in fact came from iMore , which exposed all the plans of Apple. But here are the details: how could this rumored iWatch?
Cupertino has not yet been commented on, but it seems increasingly clear that the clock is set to revolutionize the market: we do not know how, but the words of the former head of the company, Jea-Louis Gassée do really well hope the latter, in fact, said he was convinced that iWatch will not be easy just a watch and jewel, as it will be very close to the concept of a "computer".
He said that "Apple is working on the ambitious project iWatch which can be seen as a personal computer. This gives rise to several questions on the graphical interface, sensors on the version of IOS, what types of applications will be installed, the link with other Apple devices and, finally, the price. In my opinion, it will be much more interesting than the perennially rumored Apple TV. This obviously does not exclude the possibility of seeing in the coming months as the infamous HDTV of the Cupertino company. "
If you want, in short, be prepared to pay a lot of money (as always, for that matter!).