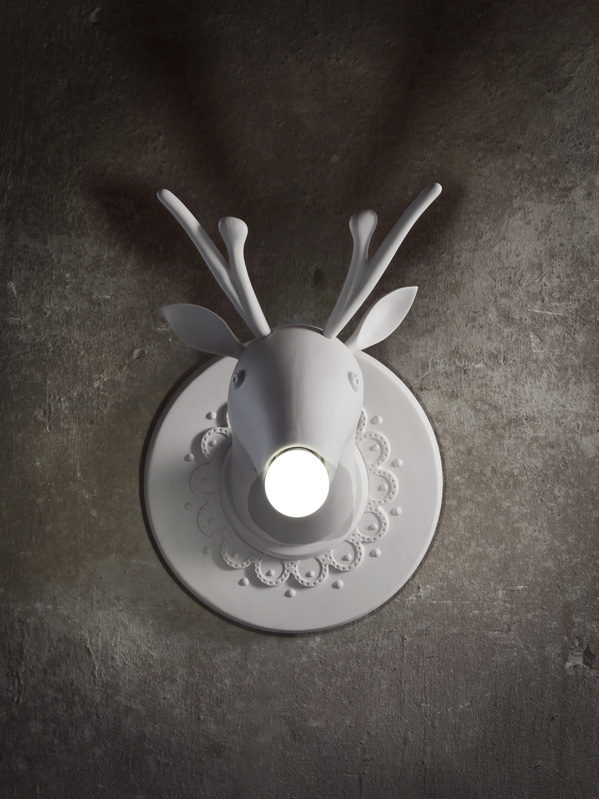 Humor and lightness that is the stylistic choice of Karman; a style that is not only of form or material, but of a special soul who is impressed by the individual designer of objects that become creatures that speak and excite as well. Ben 13 is the new collections that the company proposes to Marche Euroluce 2013, on the occasion of the Salone del Mobile 2013.
The history and memories are a common thread that unites products between them, so they can choose them because they are simply beautiful. It is no coincidence that the Karman slogan this year wanted to put on the cover that it is just "The beauty of the light."
But what is beautiful? Each one of us can give a different definition and maybe find out how nice it is and also the wrinkled face of the nice "guest star" of the catalog this year. But most of all beautiful and powerful is the passion with which the designers have interpreted the philosophy of Karman, leaving open the channels of fantasy and imagination.
But who is Marnin? A goblin of the forest or an old hunter or one of those wise elders who use to meet as we are kids. Marnin represents the past that each of us carries a universal and timeless past of legends and stories. Marnin is a symbol, but it is also a deer from the white coat that exists only in fairy tales and that because of dress dreams, instead of the mouth it has a bulb that speaks to us in a special language, that of light.