Drones have become famous among women and men all over the world due to their useful nature. In fact, they are being used in companies that deliver medicines, while kids would love to fly them to enjoy time with friends and family. However, it poses a dilemma when it comes to buying drones. Thus, here are tips that you can mimic when planning to buy this type of equipment.
Flight time is important – when choosing a drone, it should involve looking out for flight time. This is because it can affect the overall performance of the drone. The ideal flight reaches about 25-30 minutes, depending on the build and model.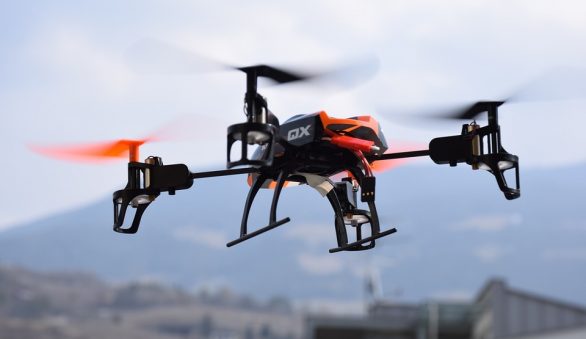 The price should be considered – take note that a drone can have a lot of utility. So it is important to know how much your budget is so that you won't compromise the quality and features of the drone.
Take a look at the camera – what good is the drone if it has a bad camera? Take note that choosing a drone can affect the way you capture images that you can cherish. However, there are options where you can select the type of camera that goes along with the drone model you are trying to check out.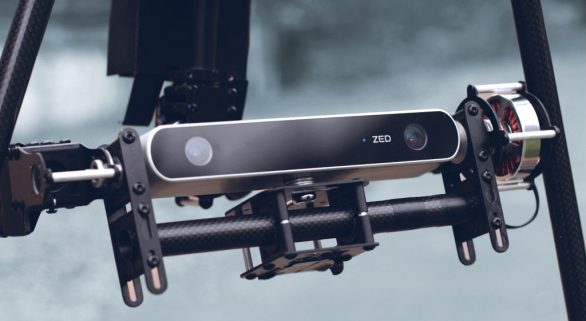 Choose one with advanced features – there are drones that not only suit your budget but it can also have stunning new features. Such would include orbital turns, way point functions, long Wi-Fi range, point of start landing, and GPS navigation.
Consider size and weight of the drone you are going to fly – drones have a lot sizes and shapes to choose from. Sizes and shapes can be a factor in buying a drone. So you need to make sure which one suits your needs. This is because drones can be available in many sizes, such as foldable, nano, medium, and big size drones.