Making a gift is not an easy task, especially when the recipient is not too close, or when it is someone who may already have everything. However, even for people of the highest spheres, an attractive present is always appreciated. If you have to make a gift and you do not know where to start, take note of these luxury items and ideas to give to an important man. If you're still not sure after reading this, try the things men buy – cool reviews to get more ideas.
Luxury items are a sure success to give to executives. Their high social status will make them value much more a collector's object that is exclusive and desired by others.
Watch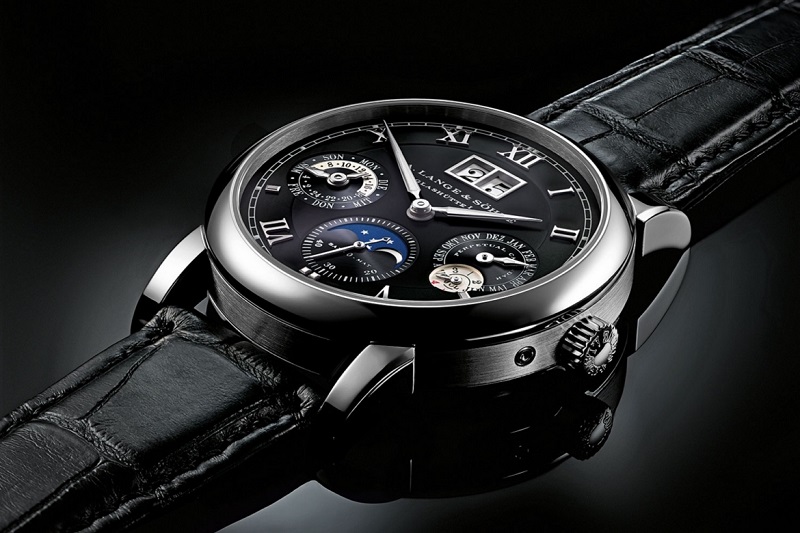 Brand watches talk about the personality of those who wear them. They are very precious objects that do much more than mark the time. A good Rolex, a Hublot or a Patek Philippe will delight any self-respecting man.
Mobile phone
Something without which virtually nobody can live, is a mobile phone. Smartphones have become a staple in our lives, and the struggle to have the latest model of the market is harder every day. It may be a great gift, but first you should make sure that you do not have a more advanced gift that you can give away.
Technological gadget
And if the smartphone does not fit your idea, you can bet on any other technological gadget, tablets, robots, music equipment. Let your imagination fly and try any modern device you can think of.
Sunglasses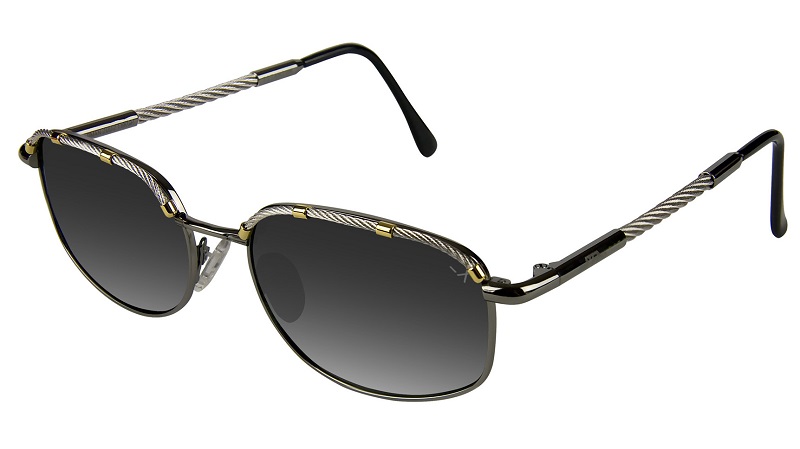 For a man who spends long days traveling from one place to another, there's nothing better than taking care of his eyesight with a pair of designer sunglasses, which besides protecting his eyes will give him a touch of design and elegant style.
Bottle of drink
One of the star gifts for important men is related to drink or food. Usually they have an exquisite palate, and for them it does not serve anything. A bottle of luxury whiskey can be a great gift, or any other liquor that is to their liking.
Fountain pen
Any self-respecting businessman needs a category element to stamp his signature on formal documents. Even if he does not make much use of it, a fountain pen brings class and exclusivity.
Chess
To keep your mind active in your moments of relaxation, a chess board is a great gift. Of course, any chess does not work, it will have to be an exclusive one and appropriate for the recipient's status.
Fragrance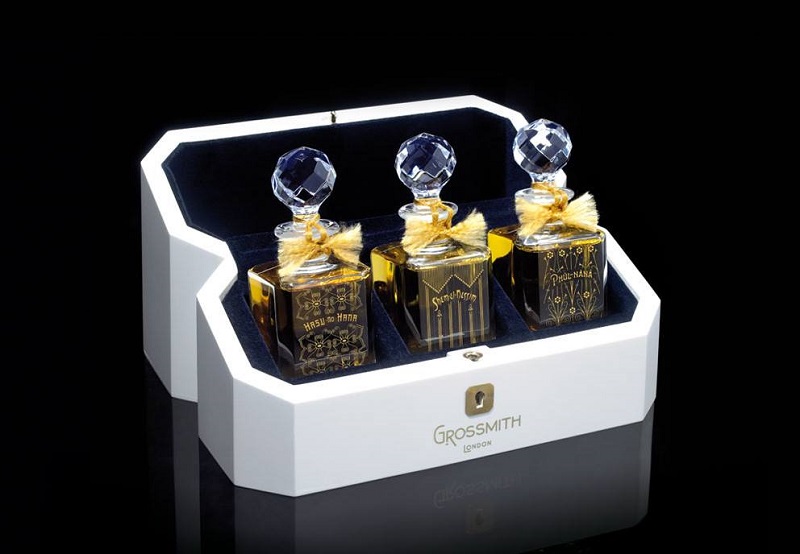 Another of the basics, with which it is easy to guess, is a high quality perfume. It is usually a gift appreciated by anyone, so it is a good option if you do not want to have too many headaches searching.
Book
Of course, books can not be lacking in the lives of men. Whether on paper or in digital format, a book is perfect so that the usual trips of this type of people are much more enjoyable and relaxed.
Experience
If none of the previous ideas to give to an important man convinces you, you can always try giving him an experience that manages to disconnect him from his life and daily work. Nowadays, relaxing or adventure experiences can be carried out, for him alone or as a couple. You decide, you have many options to choose from.
Do not forget that luxury items are very exclusive products that you cannot find everywhere. You should not forget to look at some reviews on things men buy to be sure about what you're getting.