Double triumph in China for Ferretti Yachts – Ferreti collected important awards for its luxury yachts, which consolidate its strength in Asia. The shipyard won with the new Ferretti Yachts 920 at the Best of Best Awards of Robb Report China and was awarded the "Most Premium Yacht Brand" at the Fashion Power Awards.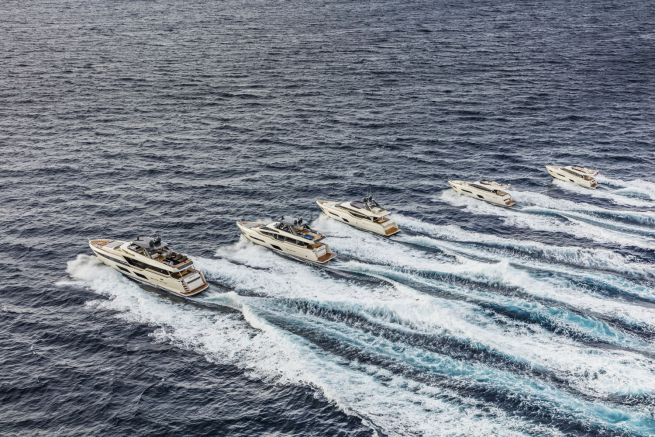 The brand, leader in luxury yachting, underpins its leadership with other statements, which render justice to the planning and constructive efforts, in a basin of great potential such as that of the Great Wall Country.
Ferretti Yachts has been present in China for over 20 years; from 4 they introduced the Tai He Ban version, designed for the Asian market and built according to the wishes and tastes of the Far East shipowners. A proof of attention that falls within the philosophy of the brand.