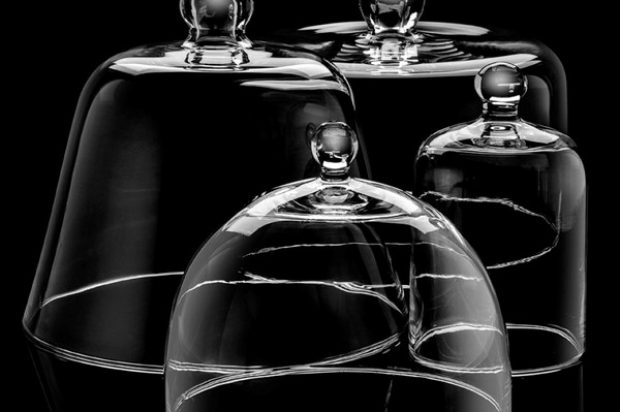 At this fair, the trends in the international Maison & Objet in Paris, IVV presented a selection of new objercts for Fall – Winter 2013/2014. The difference generates attraction; small details create the point, while a hallmark is able to tell their own uniqueness. The news previes the Oasis vessels, the bells and Special glasses. The versatile fun for vessels with an Oasis in a heart of a glass, the ball breaks as needed and allows innovative solutions in effect and color variations.
The bells are eclectic, adaptable to many IVV proposals with: clear glass, classic, spherical or cylindrical, and confirmed a must for your home.
Finally a contemporary and multifaceted kaleidoscope, the originality of the ornaments of gold and brown glasses for parties ensures a precious touch to unusual and elegant combinations.