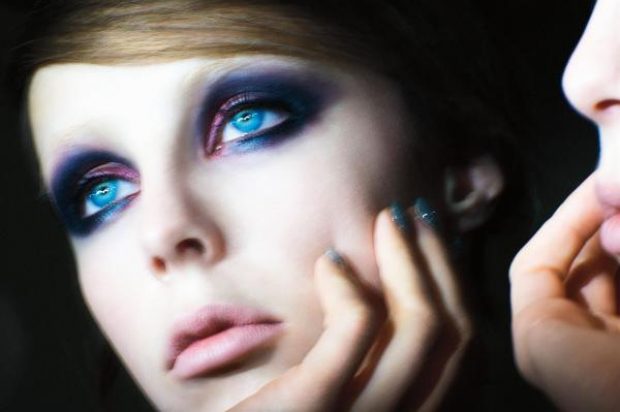 Marc Jacobs announced the launch of its line of cosmetics, Marc Jacobs Beauty. The brand debuted exclusively at Sephora and in selected stores of Marc Jacobs.
Born from a synergistic collaboration between Marc Jacobs and Sephora, the beauty of Marc Jacobs collection includes 16 new beauty products and four brushes for makeup. As with its trendy, unconventional creativity it is at the center of the aesthetics of makeup, for the spirit of Marc the trick is to experiment, push the boundaries and create your own style.
So you have to experiment with the exquisite texture which takes liberties with its colors and provocative play with his bold designs. Marc defines beauty as that which is imperfectly perfect. "I see the beauty in many things and it is attracted to all kinds of imperfection, style or testing.
The products of Marc Jacobs Beauty for skin include: Genius Gel Super-Charged Foundation, Concealer Pen Remedy, Featherweight Perfection Powder Foundation. And yet for the eyes: Magic Pen Marc'er Precision Eyeliner, Lash Mascara Volume Lifter Gel, Gel Crayon Highliner.
The range of colors gives a lot of inspiration: Lust for Vinyl Lip Lacquer, LoveMarc Lip Gel, Shameless Bold Blush, Eye-Con Style No. 3 and No. 7 Plush Shadow, O! Perfect Mega Bronze Tan, Enamored Hi-Shine Lacquer.