The company owned by Giovanni Castiglioni and the Sardarov family buys 25% in the hands of Mercedes AMG, as announced in July.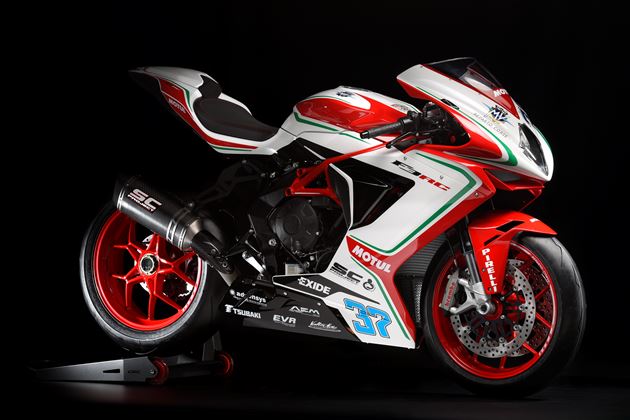 MV Holding announced today the closing of the financial transaction for the purchase of MV Agusta Motor S.P.A. shares, equal to 25%, by the Mercedes AMG group. In this way, MV Holding now holds the entire shareholding package of the historic Italian company of motorcycles.
The operation, announced in July this year shortly after the entry of the Sardarov in the capital of the motorcycle company, comes to an end. The Sardarovs entered through ComSar Invest, the investment fund of the Black Ocean Group managed by the heir to a very rich Russian dynasty of oil, Timur Sardarov, who has since been vice president of MV Agusta Holding.