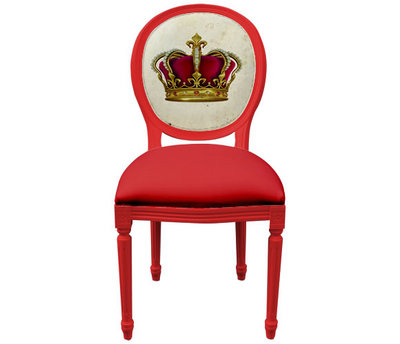 Imagine your dream home, a place to give free rein to their imagination and creativity in furnishing the house. Are you thinking of Nap Atelier? It is a place created and designed for those who love the colors and patterns, wishing daring to break the mold. From here the idea of ​​Bespoke Dining Chair: a chair elegant, refined, which can meet the different tastes and needs of those who buy.
Each Bespoke Dining Chair is customizable, whether you want to give a traditional look whether you prefer a more contemporary and original taste. Just choose the color and design to depict in the back and voila, a unique and classy which gives this home a cheerful glamor and allure.
The customization mode is twofold: in the atelier of Viale Piave, where there is a choice between a thousand different fabrics or unleashing their creativity through a section of the site where you can create your own Bespoke Dining Chair choosing between different fabrics and finishes depending on whether you prefer classic or contemporary seeing in this way the result on the screen using a high-fidelity.