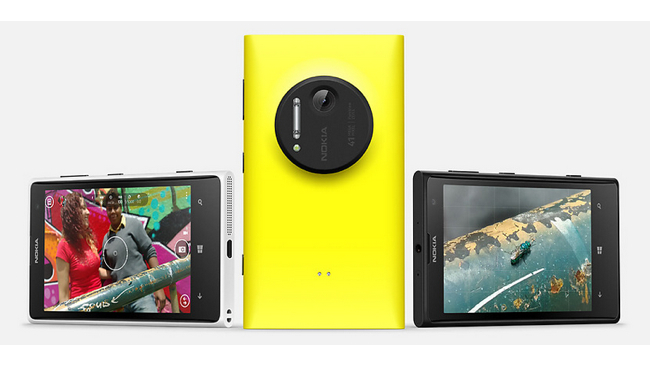 The Nokia Lumia 1020 is reaching the European shops these days, in time for the official debut that, as reported by Nokia Europe, will coincide with the date of 10 September. Some stores have already started offering the opportunity to purchase this perfect gadget, a few days of anticipating the start of marketing.
Among the retailers that allow you to buy the terminal Unieuro figure show in their catalog the version with the white shell and guarantee Europe's new cameraphone Nokia. The price of 699 euro with no surprises, not deviating from the list provided for our market.
The most impatient and eager users can set up to use the terminal immediately, we point out this page at the site of Unieuro dedicated to Nokia Lumia 1020 when color white. There is also a version with black body that, at the moment, which is not yet available for purchase.