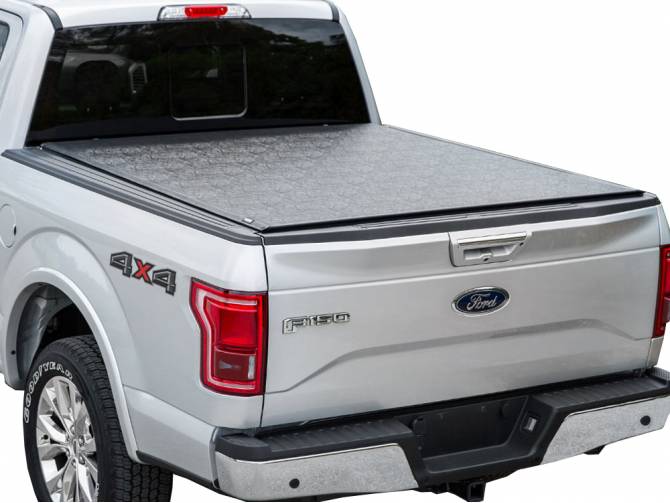 Many owners of four-wheel drive vehicles spend most of their time driving their trucks on paved roads.  Even then, the parts and accessories specific to your vehicle show their advantage.  For example, your truck tires are just the right size for your truck.  Besides, they do a much better job in the snow than car tires, even before the salt truck arrives.  It is useful to have a tonneau cover even when there is nothing in your truck bed.  When you are going to take your truck on a long off-road journey, though, you need some essential off-roading accessories.
Tonneau Covers
It is practical to have a tonneau cover on your truck bed, even when you are just driving in the city.  Having your truck bed covered makes the truck more aerodynamic.  When you have a truck bed cover, it is easy to drive on the highway at highway speeds.  Besides, if you do have things in your truck bed, the truck bed cover will stop these things from becoming projectiles if you drive fast.  Most importantly, a tonneau cover will protect the equipment in your truck bed from rain, snow, theft, and debris.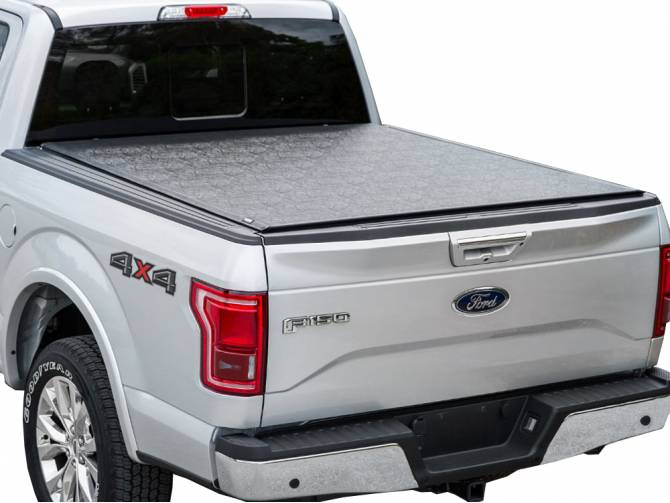 source: here
Tonneau Cover Accessories
Especially for long trips away from paved roads, it can be useful to have a tool kit that attaches to your truck bed cover.  This way, it will be easy to carry with you all the tools you will need for roadside maintenance.  A truck bed cover rack is another useful item for off road travel. It will help you secure the items that are too tall to carry in your truck with the tonneau cover closed.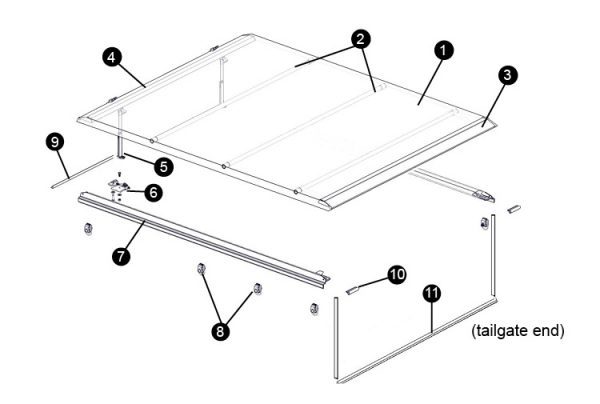 source: here
Of course, you should also carry basic safety items, like a spare tire and a first aid kit.  If you prepare well, you will have a safe and enjoyable off-road drive.