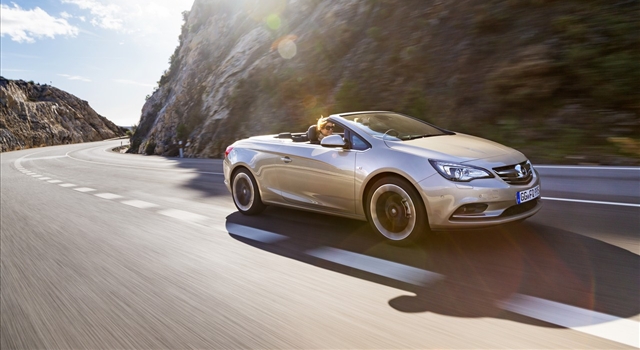 The Opel Cascada is a comfortable and elegant convertible, which now wants to offer more oomph to its admirers thanks to a more powerful engine that will debut at the Frankfurt Motor Show. It is an evolution of the new 1.6 SIDI existing range and accredited at the time of 170 hp.
Cascada debuts in Germany on the variant of 200 hp and it is capable of delivering up to 300 Nm of torque. These values ​​are obtained using new pistons, a lower compression ratio and modifying the exhaust. It is a job that will pay dividends on other models in the range, as the cabrio Lightning will not be the only car of the comapy to be able to count on this 1.6 SIDI invigorated.
As for performance, Cascada reaches 235 km / h under the pressure of 200 hp and promises a fuel consumption of 6.7 l/100 km. Not bad considering the size and dimensions of this car. For the moment, the new drive will be available only with a manual 6-speed transmission, so if you need an automatic you have to make the 170 hp variant already in that list; however it will always a good choice.