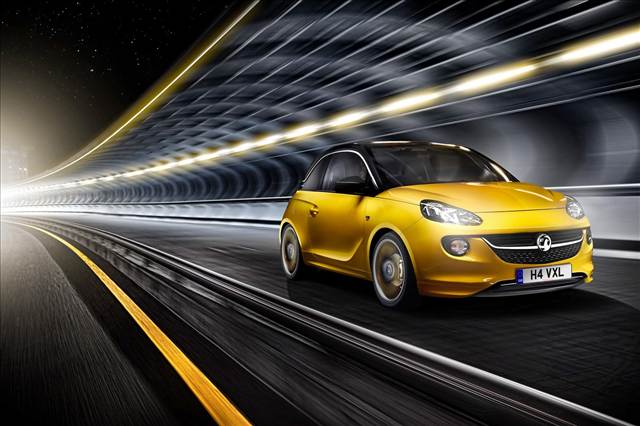 It is the first of the new modular family of petrol three and four cylinder engines in the category with displacement up to 1.6 liters, which stands for advanced technologies such as direct injection, the variable valve timing and lightweight aluminum crankcase – the small 1-liter 3-cylinder turbo signed by Opel will debut in Frankfurt.
The City car will debut on the most glamorous of the House of Lightning, Adam, along with a new 6-speed gearbox, which will be capable of delivering a power of 115 hp and a torque of 166 Nm from 1,800 rpm. Compared to a naturally aspirated 1.6-liter engine, the Opel claims a 20% lower power consumption, without sacrificing performance. In fact, the torque is 30% higher than that of a 1.6 aspirated at 1,800 rpm; also with the dual valve timing allows you to have variable valve timing, for a breath optimum engine.
But that's not all, the double displacement oil pump and switched off water pump does not intervene when the cooling fluid of the engine is cold in order to accelerate warming and reduce fuel consumption. Finally, this engine presents solutions able to forget the sound of some 3 cylinders intrusive: the collectors of high pressure supply and the fuel injectors, for example, are structurally isolated from the cylinder head to minimize the transmission of vibration, while the fuel pump and the power supply circuit are soundproofed.