Still do not know what the new luxury hides behind your luggage for your journey particularly?, The new Samsonite suitcases will give us the strength, lightness and comfort we need in these materials. Do want to know how?, then pay attention the next video.
When undertaking a certain trip we have to pay special attention to the type of case that we will take and we will ensure a perfect state of preservation and storage of all our garments and other materials that we deem necessary for our journey to our desired destination.
Samsonite leading luggage industry, has just launched a new collection of bags known as Lite-Locked, characterised by its strength, lightness and safety, three fundamental pillars that every traveler demands and settles on the basis of these new models.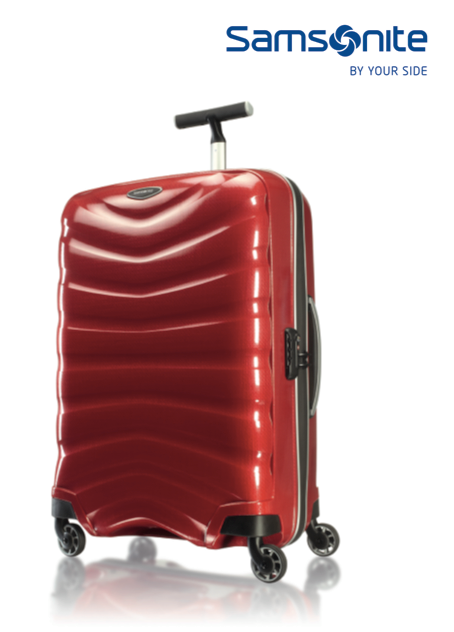 The Curv material is one of the toughest available and is primarily responsible for the strength and durability that have these bags for the user. It has a compression system, ideal for layered shock absorbing polypropylene, thus allowing us to keep everything in a perfect condition. Such is the strength of this material, which is already used in bulletproof vests.
For 360 euros (cabin size) you can purchase this exclusive collection of Samsonite luggage, adjusted to a variety of color shades like black, white and navy blue so you can choose the one that best suits your personal preferences.