The release of the Galaxy S7 has left people with nothing but to appreciate the effort and ingenuity that Samsung has invested so much upon. In fact, it is referred to as the best smartphone that any person can buy these days. However, this has led to people speculating about the next big thing as they have been more excited to see the new features after a successful release.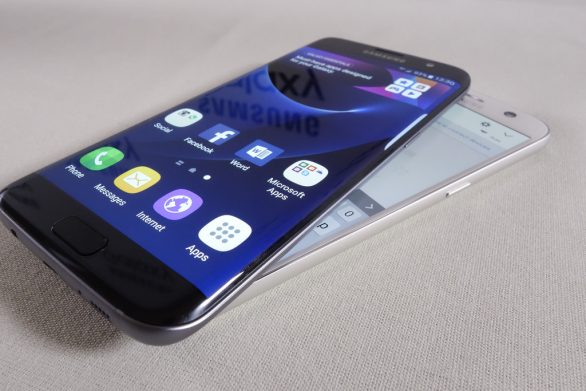 As a result, here are specifications that people would want to see in the next release of the Samsung Galaxy S series.
Possible S8 Design
Metal and glass combination has been a winner in the Samsung smartphone franchise, so there's huge possibility that it won't change a lot. A removable battery could perhaps make a big difference, if they really think this is necessary. Moreover, a faster or wireless charging options can be a great advantage for Samsung.
Expected Resolution and Screen Size
A 4K display can be a good upgrade for the resolution. In fact, this can be a total improvement as other phones can only consider this over the top. Another enhancement that Samsung needs to focus on is the size. So instead of the regular 5.1-inch screen that the company is accustomed at creating as can be seen on previous Galaxy S models, the release of the S7 Edge has been revolutionary at 5.5 inches. Hence, people are trying to see the possibility if this trend should follow in the next release.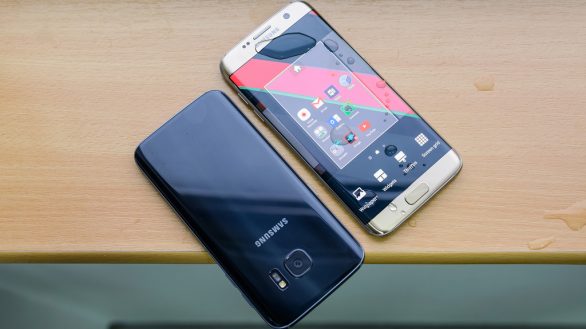 Possible S8 Camera Upgrades
It will be likely that the S8 will release a series of camera upgrades, just as rival smartphone manufacturers like Apple and LG are doing with the release of their dual-camera setup. So dual-camera lens modules should likely be featured on the next release of its S series.
Release Dates
The expected release dates can vary from one region to another. However, the usual release date that Samsung favors heavily belong to the months of February and March.