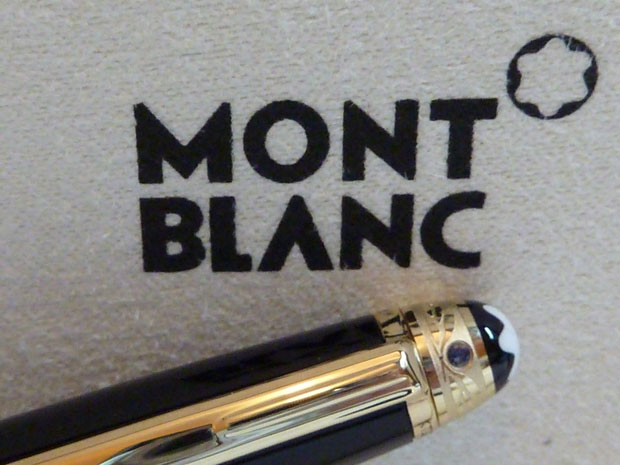 The luxury often binds to charitable initiatives, such as the collection "Signature for Good" by Montblanc, with which the brand of the white star (best known for the production of writing instruments, watches, jewelery and leather goods) wants to support the cause of education in the world, in partnership with UNICEF. A portion of the proceeds made ​​between 1 March 2013 and 31 March 2014 will in fact be donated to the worthy cause with a special focus on Africa, Asia and Latin America.
The dream of the German fashion house is to raise at least $ 1.5 million for the noble purpose. The line chosen for the purpose shall consist of a series of pens and precious accessories with unique design, combined with the presence of stylized brick, symbolizing the common effort to build a better future for children and increasing access to quality education. The project also includes the construction of schools.
The theme of the dissemination of knowledge and literacy has always been at the heart of Montblanc which has already raised several million dollars in the past aimed at this target. Now the philanthropic experience is repeated.