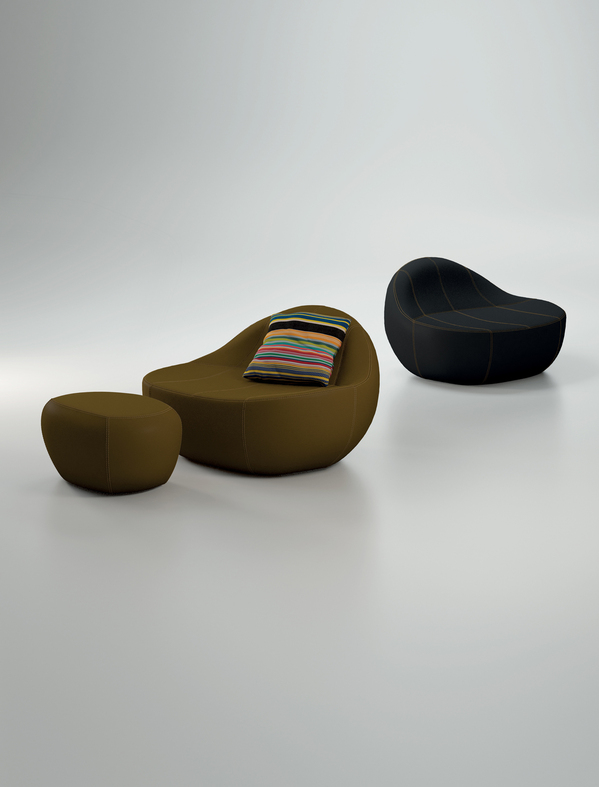 With Out of the World, spHaus returns to a favorite theme of understated the stylistic innovation, out of the discounted trends, recurrent in the design of mass.
According to Filippo Dell'Orto, founder of the brand, in fact, "the real design of products must be designed to last, to go beyond the transitional mode of the moment, out of this world and the contingent time."
For Fuorisalone 2013, spHaus choose Brera Design District and as a protagonist of the display, the new collection of chairs and furnishings designed by Nathan Yong, Filippo Dell'Orto and Dominika Mala. Innovative projects were designed in order to decorate the indoors as outdoors.
Among the new proposals Baby Flirtstone, mini version of the most famous sofa spHaus, "Vader", launge chair in steel rods whose front view reminds all fans of Star Wars Darth Vader's black mask, and tables "I 50/26 ", pays homage to the third moon of Jupiter, but also" play on words "if the two tables are side by side in fact replicate the two letters of the personal pronoun IO.