Although you'd like to spend all your afternoons daydreaming about the two-week long holiday you've booked this July (beaches and cocktails take a lot of planning, don't you know?), there are a few more pressing things to get organised first…
…specifically, prepping your wardrobe for the fast-approaching wedding season.
As invite after invite rolls in, instead of getting excited, you're in a panic trying to figure out how on earth you're going to afford outfits and gifts for them all.
Yup, vow-exchanging and celebrating is an expensive business. If you're not careful, costs will soon spiral out-of-control and you'll end up dipping into your all-important holiday budget to cover them.
To avoid that nightmare, we're sharing a few top tips for building a stylish, chic wedding guest wardrobe that won't break the bank. Take a look.
#1: updating your wardrobe
In an ideal world, you'd buy a new dress to wear to every single wedding, each one more fabulous than the last. But not many of us can afford a shopping splurge that big.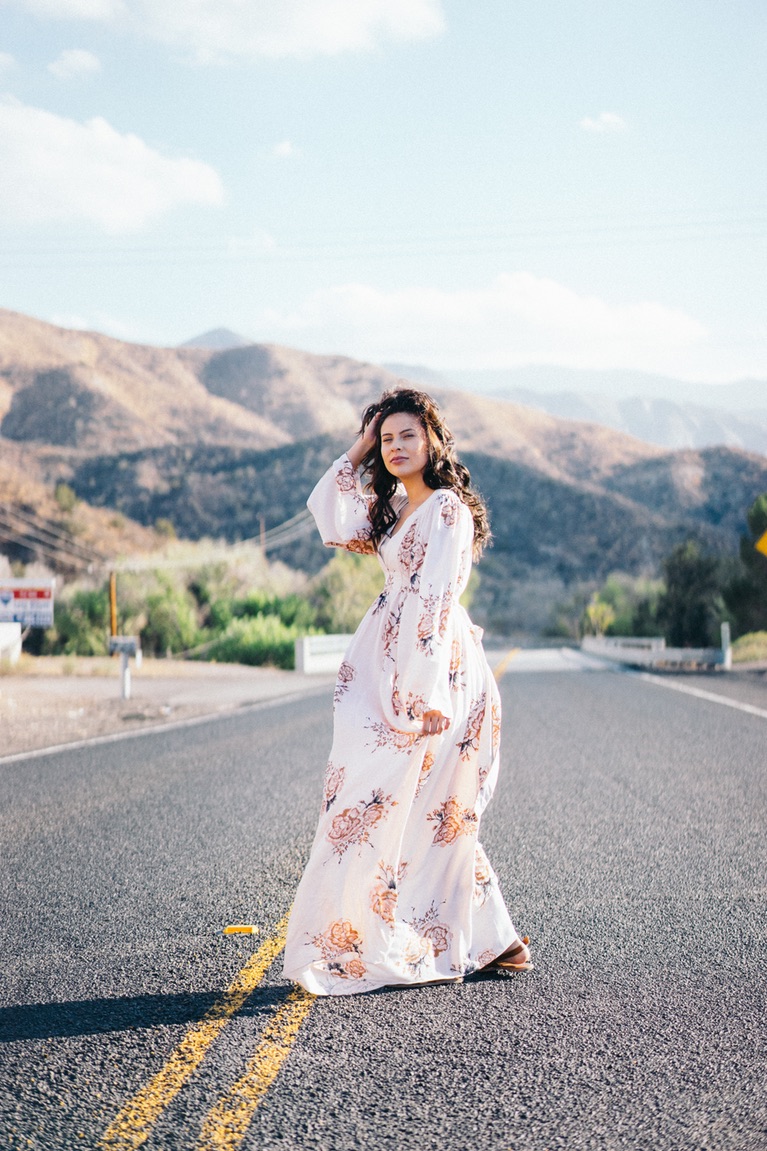 That's where online fashion rental sites – like Girl Meets Dress or Chic By Choice – come into play. They let your rent out dresses (instead of buying them) for a set period of time, offering you a cheap and easy way to shake up your wardrobe for a night.
#2: nailing your makeup
So that you don't end up forever immortalised in the happy couple's wedding album with mascara streaming down your face, focus on longevity when it comes to your makeup.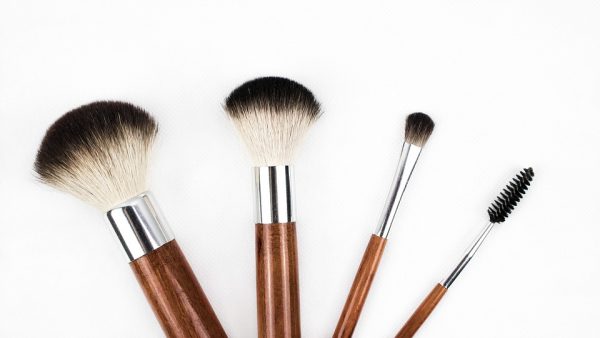 As well as finding the right high-coverage foundation (ask for help at the beauty counter of your local department store if you're struggling), invest in a setting spray for long-lasting makeup that'll survive any dancefloor. We like this one from Urban Decay.
#3: keeping your hair fresh
To tie in with your carefully thought out ensemble, you'll also want to change up your hairstyle for each event – that's why we recommend the Mark Hill Pick-and-Mix hair wand.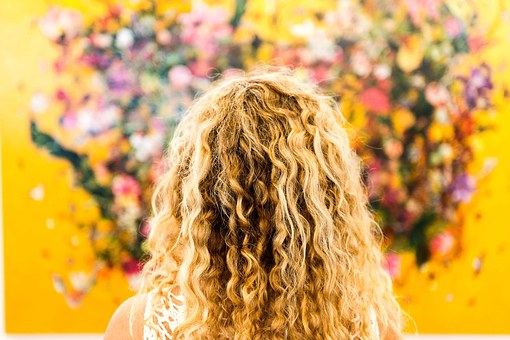 It comes with interchangeable barrels that let you create all manner of shapes and sizes of curls, from corkscrews to ellipse waves. Which means you only need to fork out for one styling tool to be able to showcase a different look every night – perfect!
#4: finding comfy shoes
Since you're going to be on your feet all day, you need a pair of comfy but stylish shoes that'll see you through the entire wedding season.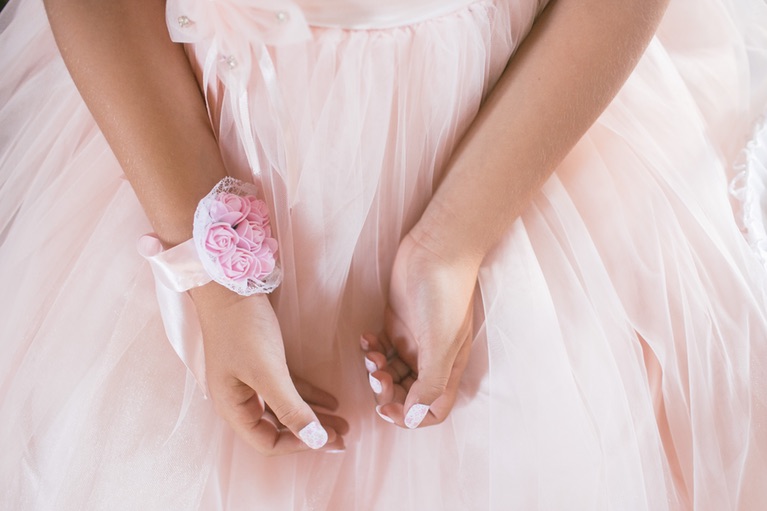 Mid-heel sandals are everywhere right now and they're perfect for this. Look out for neutral colours and metallic embellishment (like these beauties from ASOS), for on-trend footwear that'll add a chic edge to whatever outfit you decide to rock that night.
Have you got any other top tips for nailing wedding guest fashion on a budget? Leave a comment and let us know.