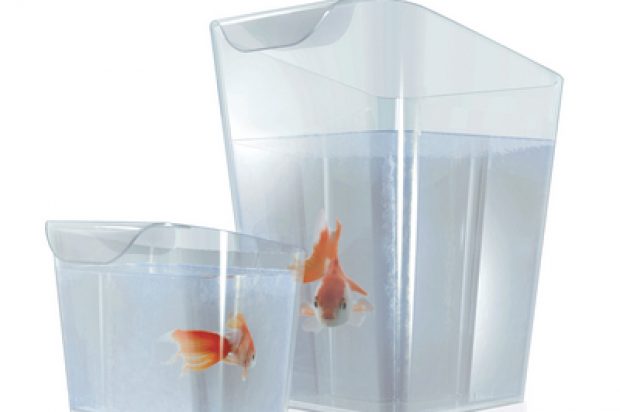 The Permanent Observatory of Design has selected for publication in the ADI Design Index Taboo, the wastepaper basket of Rexite (designed by Raul Barbieri).
ADI Design Index, as well as being pre-selection for the prestigious Compasso d'Oro ADI is the selection for the Award of Awards organized by the Ministry for Public Administration and Innovation.
The main feature of this paper bin, with tray for the collection, is the handle, which is a natural development of its soft lines, and that is a significant detail, aesthetic and functional at the same time.
The eco-friendly cup, coordinated to the basket in materials and colors, repeats on a smaller scale with the same design and is equipped with a similar handle, which allows you to freely position both in and outside of the basket, in any position.