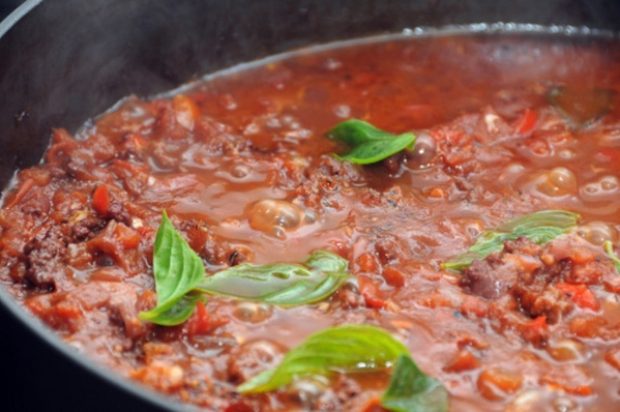 The recipe that we look at today's post is to prepare a single fresh and light dish, which can also be presented as a vegetable side dish or appetizer: the spinach salad with walnuts and pomegranate and lamp.
For the realization of this recipe is essential to use fresh pomegranates, better if you ripe them, so that it captures a sweeter taste; regarding spinach, however, I have preferred to choose the novel and leave raw variety.
Ingredients (for two people):
spinach, 400g
pomegranate, 2
pecorino flakes 2 tablespoons
nuts, two handfuls
salt, pepper, olive oil
Preparation time: 10 minutes
Preparation:
We start our recipe starting from the cleaning of spinach: put them to soak for a few minutes in a bowl filled with fresh water, then squeeze for good (or let them dry in the centrifuge salad).
Now proceed with the preparation of the pomegranate: Remove the peel of the fruits and separate the grains from the rest and once ready, rinse under running water in a very delicate way and then dry with a clean cloth.
In a serving bowl pour the raw spinach, pomegranate seeds and walnut kernels, which have been previously chopped in chunks. It is ultimate to complete the preparation of the dish with a pinch of salt and pepper and a drizzle of oil.
Finally, cover everything with a couple of tablespoons of cheese in flakes. If you like, you can dress your salad with a drizzle of balsamic vinegar and wash it all down with slices of toasted bread.
Bon appetit!