London is one of the world's most culturally vibrant cities, with close ties to its centuries-old history while being at the forefront of modernization. If you want to learn about the rich culture of the city on your holiday, here are the best places to visit:
You can admire the decorative art collection at the Victoria and Albert Museum, retrace the world's heritage at the British Museum, learn about the famous red buses at the London Transport Museum or meet a Tyrannosaurus rex at the Natural History Museum. Aside from these, there are more great museums in the city.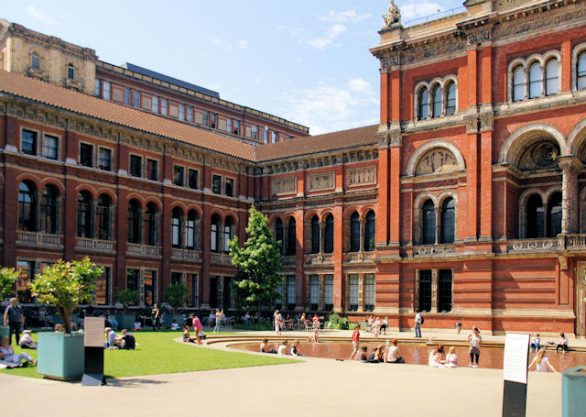 Some of the best art galleries in London include the National Gallery, where you can see masterpieces by da Vinci, Van Gogh and Rembrandt, the National Portrait Gallery, the grand courtyard of Somerset House, the Royal Academy and Tate Modern, which is one of the top contemporary art galleries in the world.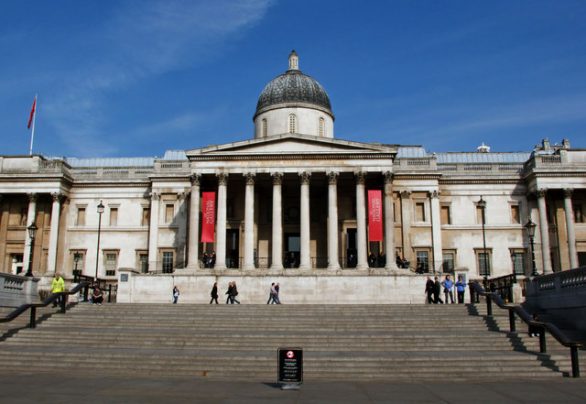 Historic Houses and Palaces
The city is full of beautiful historic houses and palaces, including Henry VIII's favourite residence—the Hampton Court, the magnificent Kenwood House and the Dr Johnson's House.
To immerse yourself in royal charm in London, you should visit the royal houses here, such as the Buckingham Palace, where you will be able to witness the Changing the Guard and take a walk through the Kensington Gardens. You can also visit the great Kensington Palace.
One of the best ways to learn the culture of a place is watching shows at its local theatres, and for London, there are the Apollo Victoria Theatre, the Lyceum Theatre, the Novello Theatre, the National Theatre and many more!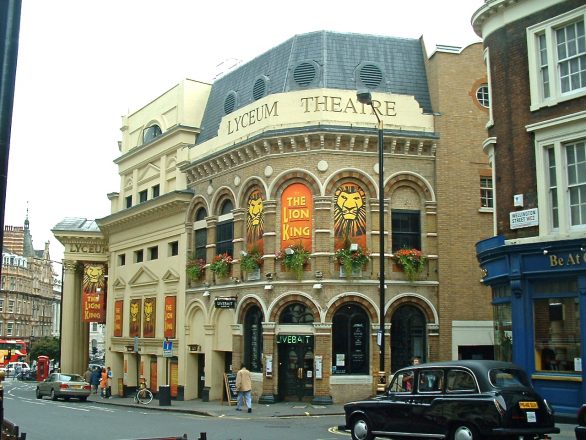 Of course, a cultural tour would not make sense without visiting World Heritage Sites. Some of these places are located in London, including the Tower of London, the Westminster Abbey, the Big Ben and the Houses of Parliament.
Now, are you in for an exploration of the British culture? You should start by looking into the places on this list!