Despite the scary headlines you might feel familiar with reading whenever winter is on its way, the colder months don't tend to throw the UK into apocalyptic conditions. However, that doesn't mean you shouldn't be careful about which vehicle you take to a road during a freeze.
Some vehicles can be noticeably better than others in contending with harsh effects of winter. Still, too often, warning that "winter is coming" is associated more with Game of Thrones memes than making the right choice of vehicle for the coldest season. Here are some vehicles to consider.
Dacia Duster SUV
This is the UK's most affordable SUV, according to Carbuyer; you could actually drive it out of a showroom for less than £10,000. The comfort and ease with which the Dacia Duster can be driven certainly counts for a lot, as does its spaciousness and practicality.
While the most basic model can still prove a reliable workhorse on various terrains, you would benefit from selecting a four-wheel drive version if you will often travel on slippery roads.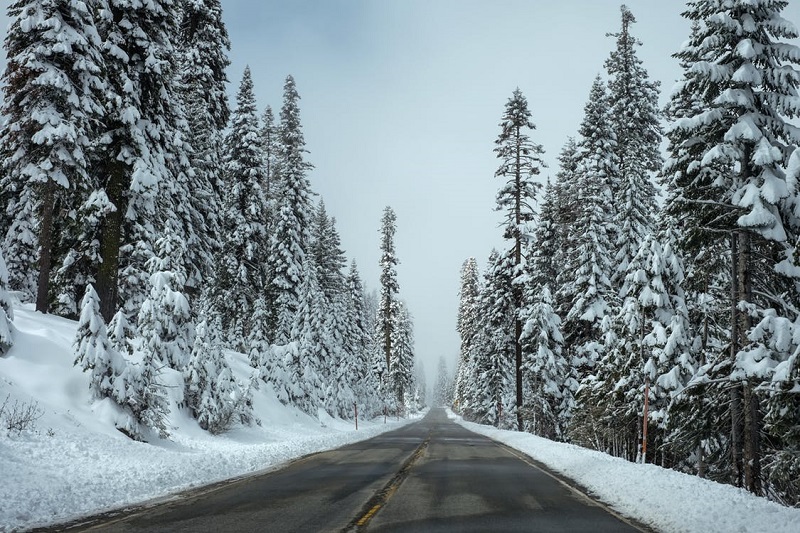 BMW 3 Series saloon
This saloon isn't just a great car for the winter – it's a great car full stop. Both inside and out, it's got beauty in spades – and, if you have sufficient money at hand, you have an impressive variety of engines and trims to choose from.
This vehicle can contend with slippery conditions when you buy it with BMW's xDrive four-wheel-drive system, which will significantly enhance the grip. The price of that addition could prove a major stumbling point, but you would definitely be getting quality for what you pay.
Range Rover Sport SUV
Another four-wheel-drive vehicle – and it's especially good value from Land Rover. If the full-sized Range Rover's off-road capability has drawn your attention but its price is currently a big barrier, then the Sport certainly warrants your consideration, as it has nearly all of that capability while remaining more than £10,000 cheaper.
The diesel engine version of the Range Rover Sport is also appealing in terms of running costs, which are similar in economy to those of an identically-priced petrol saloon car.
Skoda Octavia Scout estate
Be careful not to confuse this car with the standard Skoda Octavia; the Scout model has more grip due to the addition of four-wheel drive and a slight height increase with the suspension. It's also better at handling rough roads due to its extra ground clearance.
While the standard Octavia is very good value in itself, opting for the more expensive Scout version instead could help you more effectively prepare for winter.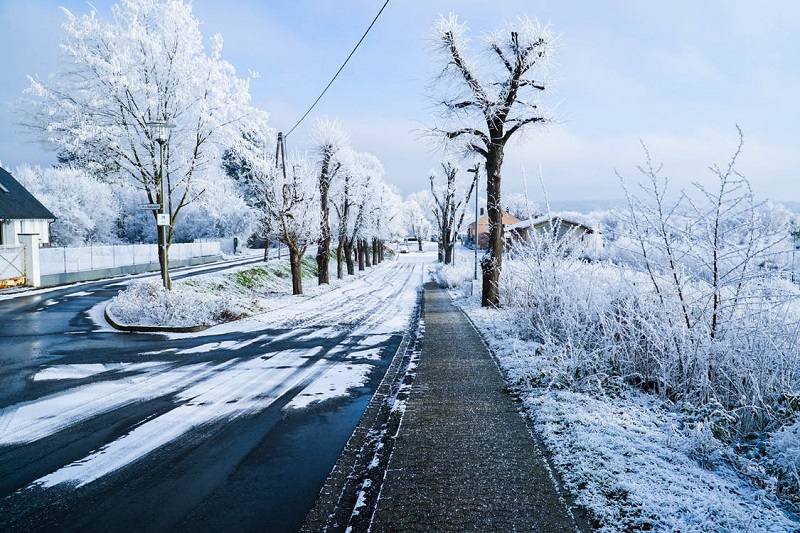 Fiat Panda 4×4 hatchback
Like an actual panda, this hatchback Fiat Panda is cute and can fare well outdoors. It's both smaller and more stylish-looking than the Dacia Duster, which can seem like an obvious alternative to this Fiat Panda due to a similar price.
Nonetheless, we would advise that you purchase the diesel engine model instead of the Fiat Panda that is equipped with a TwinAir petrol engine, as the diesel vehicle is more economical. Further money can be saved if you insure the vehicle via short-term means with help from broker Call Wiser.
Ford Ranger 4×4 pick-up truck
If you often need to transport more than a thousand kilograms of items at a time, then the Ford Ranger could be a wise choice of vehicle for your use in winter. It is intended for use on very difficult terrain and has been tested for such; it can, for example, handle snow and ice, says Flux.
It's also a great tow vehicle and has set an impressive standard for safety with pick-up trucks – and yet, despite all of this, remains reasonably affordable.
Kia Sorento SUV
Should you look outside one winter morning and feel daunted by the sight of slick and slippery surfaces, you would at least be able to take heart if your vehicle was a Kia Sorento SUV.
This seven-seat vehicle can deliver maximum traction for those problem surfaces we have just suggested you might see upon looking outside early on a winter's day. Don't be deterred if you don't strictly need seven seats, as this car is still a powerful draw for use on winter roads.