If you love fast and luxurious cars, you must have heard of this mean machine by Koenigsegg, the CCXR Trevita priced at $4.8 million. With only two units manufactured for this model, this Swedish car is definitely one of the rarest ever made, with no less than boxer Floyd Mayweather holding the key to the second one.
"Money" Mayweather even took to the social media to announce to the world his newest bling. The boxer posted on instagram that the car is beyond being a super car and in fact, a "Hyper Car", for the super rich.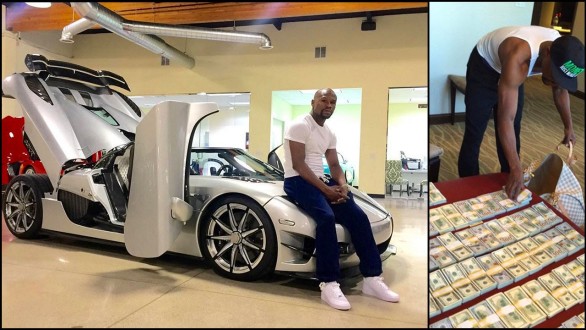 Overview of the CCXR Trevita Specifications
Its chassis has unique, carbon fiber work with integrated fuel tanks and aluminum honeycomb. Two-way adjustable VPS gas-hydraulic shock absorbers and double wishbones make up the front and rear suspension. The white carbon fiber turns into glittering diamonds under the sun, making it truly a head-turner on the road apart from its stunning looks.
Wheels in the front and rear are 19" x 9.5" and 19" x 12.5" paired with unidirectional Michelin Pilot Sport 2 tires. The manufacturer made use of forged alloy wheels with center locking to ensure safety while driving.
As for the sleek body design, the two-door Trevita is two-seater and has a removable hard top with glass roof. For a more convenient and safer drive, the car is equipped with dual airbags, pedals and steer column that can be adjusted according to the driver's preference as well as adjustable seats. There is also a rear parking sensor and a tire monitoring system to ensure minimal road mishaps.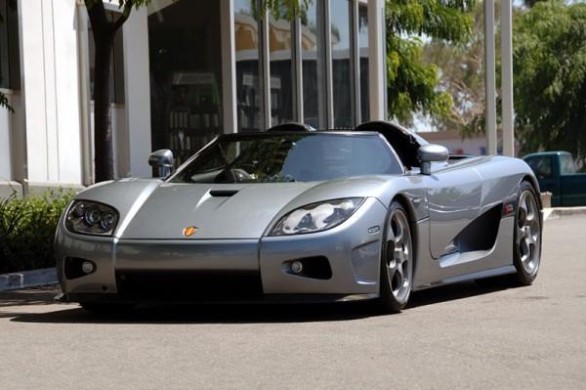 For power, the CCXR Trevita has a V8 engine with double overhead camshafts. Acceleration speed is 0-62mph at 2.9 seconds with top speed reaching up to over 254 mph.
Despite its price tag, though, this car will not remain to be one of the most expensive cars in the world because manufacturers know there will always be Mayweathers and other rich car enthusiasts willing to pay big bucks for luxurious rides.