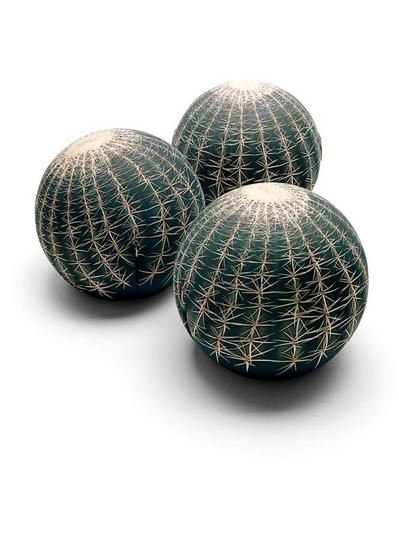 There were three appearances in Paris for cerruti baleri during the beginning of January 2013 edition of Maison & Objet. In the city the space of International Fashion has been dedicated to the collection and editions of cerruti baleri. A selection of the latest products from both lines was presented in two contiguous areas – home and contract – with products of Alberto Colzani, Maurizio Galante, Xavier Lust, Maison Martin Margiela, Jeff Miller, Benedict Quaquaro and Leonardo Perugi.
New finishes and upgrades – the seats have a softer line for Sumo, plans teak table Fratino, doors and back to the library Tok – Venus and Capri, the developed new chair by cerruti baleri on the  occasion of the 20th anniversary of Caprichair as interpretation contemporary of this timeless classic.
At the fair cerruti baleri was present with sofa groupe of Maison Martin Margiela, selected by François Bernard Trends for Exhibition "Unplugged", with armchairs and sofas dropped by Leonardo Perugi to set up the ARTRAVEL Café.