The Insurance Institute for Highway Safety (IIHS) rewards new vehicles that have state-of-the-art accident prevention systems. It makes its top picks basing on a range of technologies, such as auto-braking systems that sense an imminent crash. Here are the vehicles that are rated to be on top when it comes to safety:
Audi A6
This car got the top spot of this list, as it passed good ratings in all of the crash tests conducted by the IIHS, which include the difficult small overlap tests that estimate hitting a light pole or a tree with one corner of the vehicle, side crash, broader front crash and roof strength in rollovers. As the IIHS engineers stated, the position of the test dummy after the small overlap crash had indicated that the driver is protected. Aside from the automatic braking system, The A6's crash prevention equipment includes the so-called adaptive cruise control that utilizes radar that keeps the vehicle at a certain distance from the one in front of it.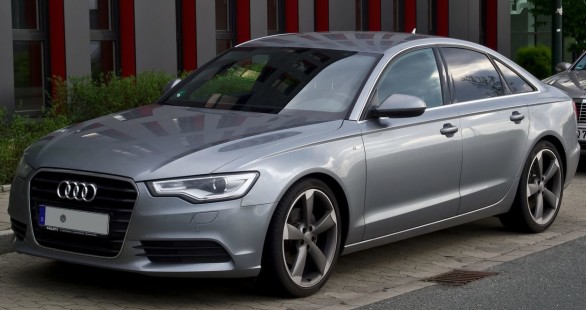 Chevrolet Trax
A member of the new generation of very small sub-compact SUVs, the Chevrolet Trax also got good ratings in all of the crash tests by the IIHS. It has been noted by the engineers that the vehicle's knee airbag helped protect against foot and leg injuries, while its side airbags protected the head of the driver in a side collision. Introduced by General Motors this year, this vehicle also includes another important standard safety feature, which is a rearview camera that helps prevent back-up accidents.
Buick Encore
Also a vehicle from GM, the Encore is also a safe vehicle as the IIHS noted. It is said that in a small overlap front crash, its side and front curtain airbags worked well together to keep the driver's head away from this small SUV's injury-threatening stiff structures.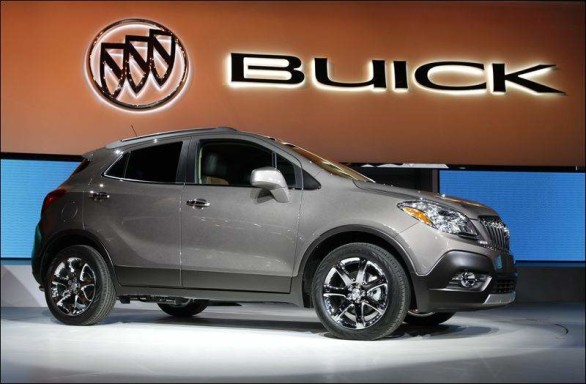 Kia Sorento
The mid-size SUV 2016 Kia Sorento scored very well in the IIHS roof strength test that approximates a rollover. In the test, it is required that the vehicle's roof must bear 4 times the entire unit's weight before crumbling.
There you have it! Driving these vehicles, you can assure yourself of utmost safety while on the road.