Chateau Margaux is known as one of the best wine producers in the world. Its average bottle cost at least $1,500 – definitely not the kind you would pick up on a whim, even when you are trying to impress someone. But perhaps, its most expensive bottle so far is the 1875 Chateau Margaux. The bottle is said to belong to America's founding father Thomas Jefferson. It was inscribed with the initials "Th.J." although its authenticity is later doubted. The bottle was discovered behind a wall in a cellar in Paris in 1985.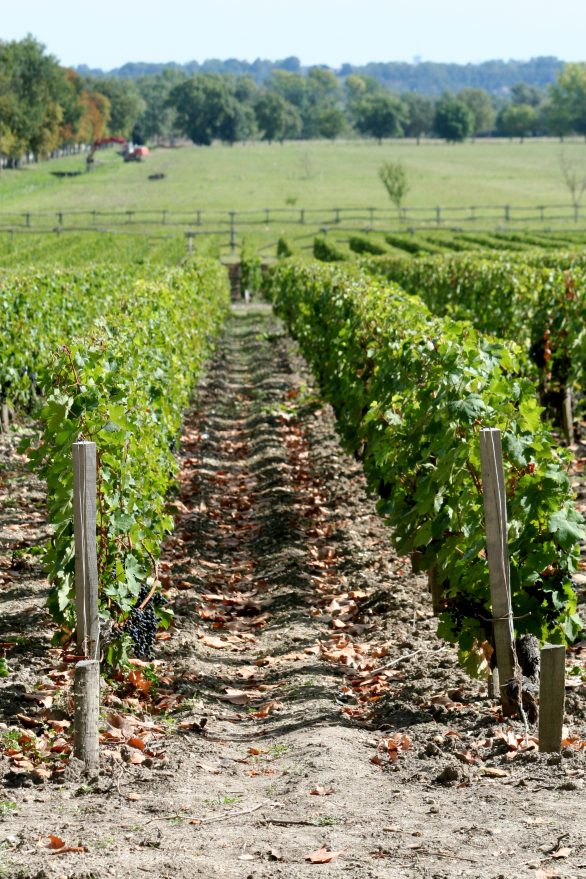 Stories have it that on the 23rd of April 1989, at the Four Seasons Restaurant in Manhattan, wine merchant William Sokolin showed at a party the 1875 Chateau Margaux, the crown jewel of his collection which he personally valued at more than $500,000. Sokolin was said to have been suffering great losses in his business at that time, so he was hoping for good fortune by selling the bottle at $519,750.
He was happily making his rounds around the room and everything was going according to plan when the unimaginable happened – the expensive wine hit the corner of a chair and fell to the ground. Luckily, the old glass held and the bottle didn't shatter. However, it got two holes that leaked the wine all over the floor. Sokolin was so devastated that he hurriedly left the party with his now worthless bottle, forgetting everything including his wife. Meanwhile, Four Seasons Restaurant manager Julian Niccolini got curious. He scooped from a puddle of the 144-year-old wine left on the counter and tasted it. His reaction is rather unsurprising: "Yuck."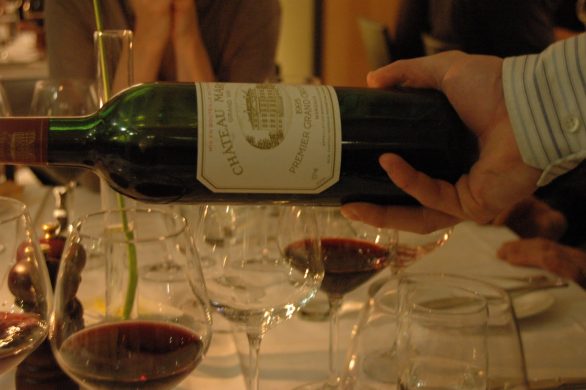 The insurance company paid Sokolin $225,000 for the rare wine bottle, lesser by more than half of his personal valuation. Still, the amount paid by the insurer was still high compared to its selling price. At an auction, the 1875 Chateau Margaux sold only at about $155,000.