People collect a plethora of things, from toys to classic cars. While there are some people who intend to make money out of their collections, experts advise that some of these items can be categorized under hobbies and not investments. Being a classic car collector makes you a hobbyist and not an investor. And while some older cars appreciate in value as the years past, a lot of them depreciate. So, if you are planning to buy your first vintage car, here are some tips you can use.
1. Be particular with rust.
If you see that a big portion of the body of the car has rust, it will be harder for you to restore it without spending more, especially if body parts are not available anymore. Unless you are willing to part with your money, do not buy an old car with major rust.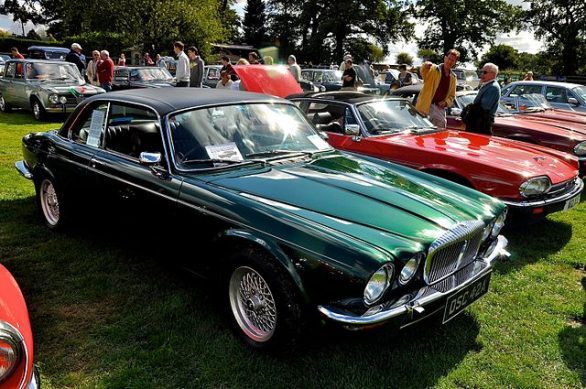 2. Know the real value of the car.
If you see an old car you want to buy, check it out first in the internet and see how much this model costs online. This will give you a ballpark figure of what the car is really worth. You can also ask a professional to appraise the vehicle since he knows what to look for.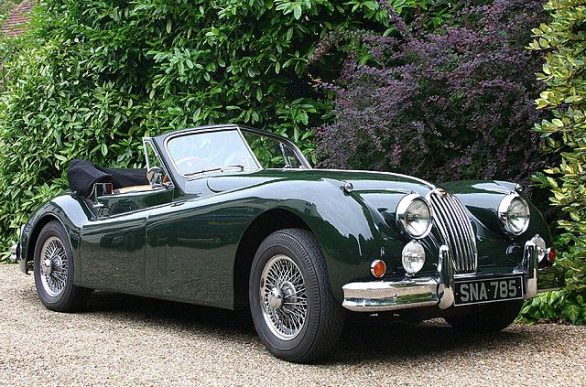 3. Look for the right insurance company.
Once you decide to purchase the car, you have to insure it. The good thing is that you may have to pay less for your classic car than your traditional ride since the former will be seldom driven and exposed to liability. Ask about the inclusion of appreciation clause and ensure to have your car evaluated every two to three years so you will know the amount of insurance cover it is worth.
Owning a classic car is awesome but it also can be expensive but if you know how to get the right one for you, your hobby can be an investment, after all.