If you have never had to rent a car before then the prospect can be quite worrying; many have heard horror stories about people who lost hundreds of pounds in unnecessary fees and charges, or who were duped into paying for a sub-standard model. However, you'll be pleased to know that these cases are rare nowadays, and there are many top-quality car leasing companies that want to make your life easier. If you're about to lease a car for the first time, here are a few things for you to keep in mind.
1. Look for reviews beforehand
You should always start with a quick online search for the best model for the job. Often the best people who can give you advice on this area are people who have rented these cars themselves; will that deal on a Toyota Aygo or Volkswagon Golf be the best drive for your daily hour-long commute? Look for public forums and review sites and check out what other drivers have highlighted, so that you can see what the major flaws or benefits are to different cars.
2. Say no to add-ons
When you actually come to selecting the right car rental company, a good way of distinguishing between them is to look at the packages they include. Are most of the things you need catered for? Or are they only mentioned as costly add-ons later in the buying process? This kind of up-selling is a way for a company to add to your overall bill without you realising at the initial stage, so always look to un-click the boxes and say no to unnecessary additional services.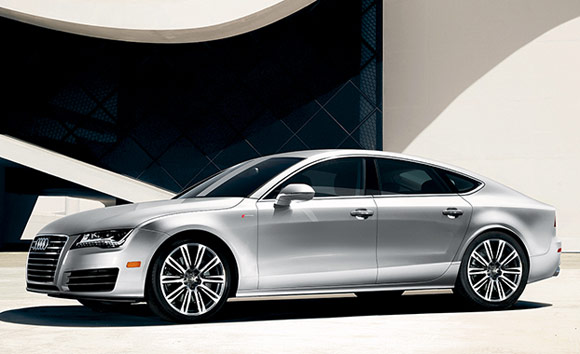 3. Opt for specialist websites for a better deal
As with most things in life, the companies that are likely to offer the best deals are the specialists, as they will be buying new products and getting the best cost prices each day. So, when leasing a car, why not look at these businesses as a priority, to see how they differ from price comparison sites, who only tend to include the larger, generalised companies?
4. Learn the jargon
There will be a lot of terms thrown around when you come to book your rental, particularly if you're looking at a long-term lease, so make an effort to get to grips with the language first to avoid misunderstandings or embarrassment. Some of the most common are:
MSRP: This is simply the Manufacturer's Suggested Retail Price, which is set by the car company.
Capitalized cost: This is just the vehicle price, but you still need to take note of this if you're leasing. A strong negotiation will mean lower monthly instalments.
Money factor: This is also called a lease factor, and ideally you'll look for as low a number as possible. If you multiply this figure by 2,400 it will estimate the interest rate, so this is a vital figure to know.
Do you have any more car-leasing tips?