When it comes to travelling, most of the common details in the itinerary list are accommodation, destinations and the tour schedules. When it comes to dining or restaurants included in the package, travelers usually inform the tour operators or company where they want to eat or what type of cuisines they want to try and more often than not, these are traditional food types. But did you know that you need not leave the UK just to try exotic foods, here are some dishes to put some excitement to eating in the UK.
Jamaica Inn Pub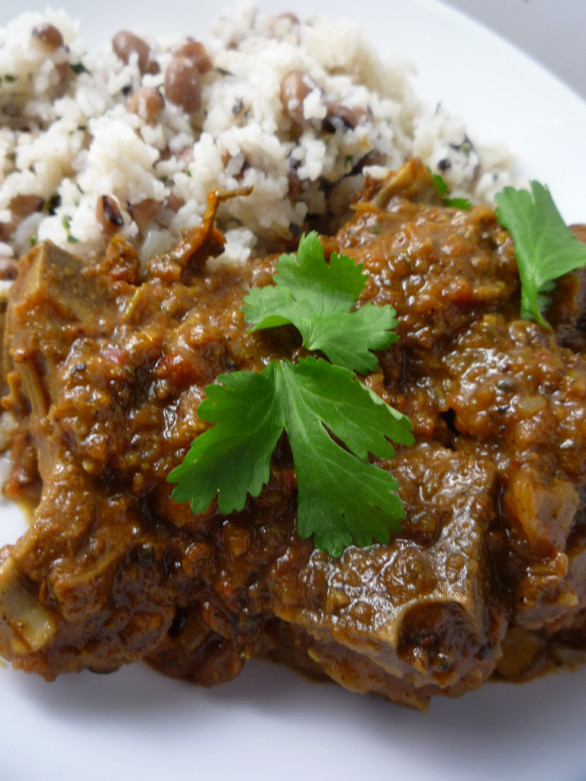 Around 17.2 million hectares is the size of agricultural area in the UK and 34% of this land is grassland, woodland and rough grazing. Having said that, it is not surprising that agricultural products are common, including goat meat. It was only up until few years ago that Britons learned about the Curry Goat dish. Served in the Jamaica Inn pub located in Hove and in some restaurants with Caribbean cuisine, people who have tasted it said that its taste is very much similar with lamb but is bony and richer. Served as a spicy and hot dish, this one is best eaten with plain rice.
The Triangle Bar and Restaurant
In case you are curious to find out why some Australians love to eat Kangaroo, you must try this healthy and alternative beef and lamb meat, Kangaroo meat. A number of food establishments are already serving Seared kangaroo and have included it in their menu list. These restaurants serve this exotic meat differently. Some serve it with thyme jus and sweet potatoes while others serve it with noodles.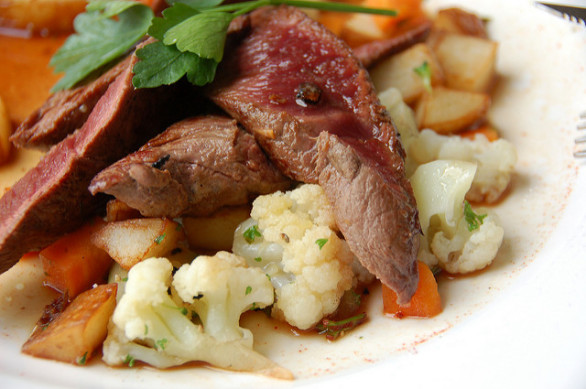 The UK is not only all about culture, fashion and great travel destinations. It is a beautiful place to experience not only tourists but the Brits as well. Why travel thousands of miles to add adventure to your travels when there is much to discover within the United Kingdom.