Timepieces still remain an important part of a man or a woman's wardrobe. These watches come in different shapes and sizes. They also come in various brands and models. But for the rich and famous, it cannot be just any watch, its price should be over the top. Will you spend a million for an accessory?
Here are 3 of the world's most expensive timepieces ever sold:
Franck Muller Aeternitas Mega 4
Who else would make such expensive and fabulous watches but the Swiss? Franck Muller is a watch maker and a company bearing the slogan, "Master of Complications". This timepiece is probably the most complicated when it comes to design and price tag. It boasts of over 36 distinct complications complete with 1,500 different parts intricately put together. The market price is said to be $2,400,000.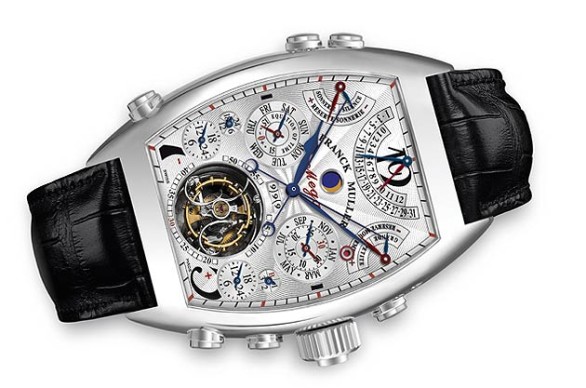 Patek Philippe 5004T
This is the only version of the 5004 watch collection made of titanium. The Swiss watchmaker company no longer manufactures 5004 because of its manufacturing costs. This particular model was a bit rugged and sportier than the other versions but still maintains its exquisiteness and intricacy. In an auction in 2013, this perpetual calendar split-second chronograph timepiece was sold for $3,985,000.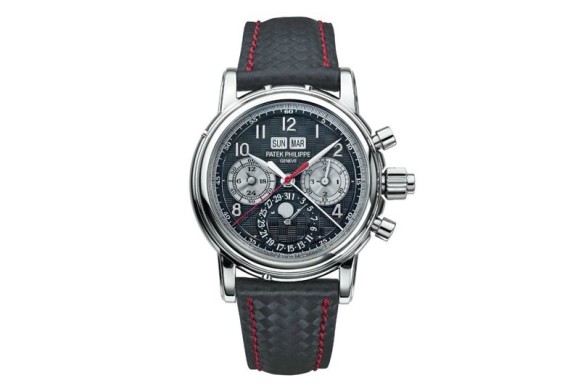 Roger Dubuis Excalibur Quatuor
The Excalibur watch collection by no other than, Roger Dubuis and his business partner, Carlos Dias, is unique and special because of it silicon case. It weighs half than titanium but is four times more durable. Dubuis, who worked for Peter Patek for 14 years opened his own watch manufacturing company in the 1980s and this is one of his recent timepieces. The Quatuor sells for $1,125,000.
Swiss-made watches are definitely luxurious and expensive but with the workmanship and quality seen in every piece, they become priceless.