Auctions go on around the world, from Belfast to China, with huge companies and places like Ross's Auctioneers selling millions of items per year, but what have been some of the biggest sales at auction?
Picasso's painting
Examples of renowned work are often sold at auction. Created in 1932, Picasso's quirky painting of his lover caused waves when it was snapped up at auction for an astounding 106.5 million dollars. The painting – which depicts a naked Marie-Therese Walter and took Picasso less than a day to finish – sold within minutes of the bidding being commenced. Many of Picasso's other pieces have enjoyed similar success at auction, being snatched by art admirers, collectors and galleries for millions of dollars.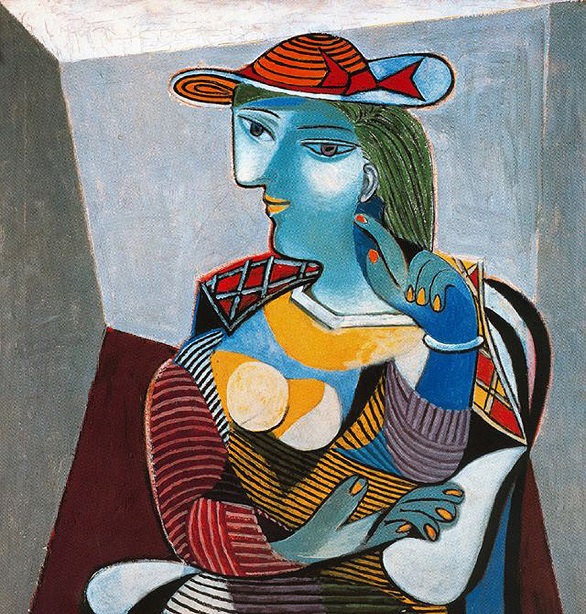 The very expensive Viola
Musical instruments are often bought at auction, but none for as much money as the MacDonald Viola. Created in 1719 by Antonia Stradivari. The instrument has had many owners since its creation, and was last sold by Peter Schidolf. Prior to the instrument's auction, Schidolf stated that the lowest bid he would accept would be £45 million dollars.
Monroe's 'Happy Birthday' dress
In 1962, Marilyn Monroe took to the stage to serenade President J F Kennedy on his birthday. The gown she wore was nude in colour, embellished with gems, and fitted Monroe's curvy figure like a sheer glove. Rumour has it that the figure-hugging-frock was so tight Monroe had to be sewn into it prior to her performance.
The famous 'Happy Birthday' number cost a little over £12,000 and was worn by Monroe once before being handed to her acting coach, Lee Strasberg, for safe-keeping. In 1999, decades after Monroe's untimely death, Strasberg's widow presented the dress at auction, and the whole world was stunned when the one-of-a-kind gown was bagged by a collectibles company for an eye-watering 1,267,500 dollars.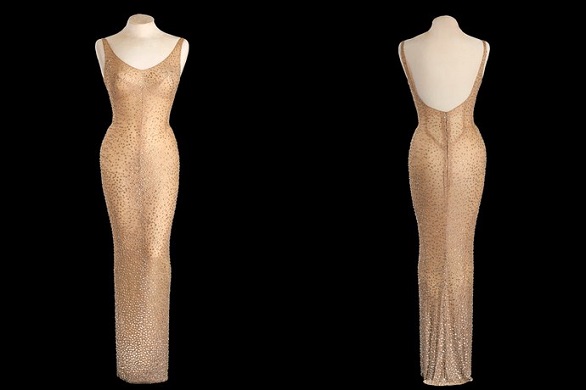 The Pink Star
In the immortal words of Marilyn Monroe, diamonds are indeed a girl's best friend, and none are as coveted as the record-breaking Pink Star. The 59.6 carat diamond sold at auction for an astonishing 83 million dollars. Unfortunately for the diamond's bidder, the sale fell through, and the diamond was returned to Sotheby's where it was valued at 72 million dollars. The dissolution of the sale means that the record for highest-selling diamond is currently held by the Graff Pink – a 24.7 carat diamond that was sold in Geneva for 46.1 million dollars.
Presley's Hair
It isn't just celebrity clothes that fetch a pretty penny at auction; celebrity hair is another coveted novelty that typically goes for staggering amounts of money.
In 2002, the King himself, Elvis Presley, caused ructions again when a lock of his hair – taken by his barber many years before – was successfully sold for an incredulous 115,000 dollars. The hip-swinging rocker's black tresses sold for more than the hair of John Lennon and JFK combined and raised the bar when it came to selling celebrity hair.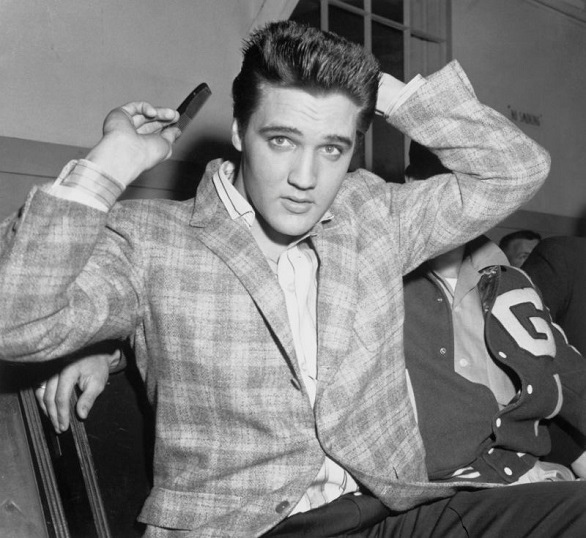 Items of Antiquity
In 2013, a bronze cat structure created in Ancient Egypt more than 2100 years ago was sold for more than 10 million dollars. The sale broke the previously held record for an Egyptian cat ornament. Similar items of antiquity have also been sold at auction for similarly high prices. The cat was initially valued at 2 million dollars.