It would be wrong to say that all women would just pick a car without considering any detail and subtlety, as they would definitely look for some features that can make their life easier and more enjoyable. Here are the best car models for women of today:
2016 BMW 2 Series
This car is a great choice for single women who are looking for luxury at a good price. While it is affordable, it offers plenty of style and power, following the design features of the larger and more expensive BMW vehicles. It uses a smooth 8-speed automatic transmission, but it also offers access to a 6-speed manual transmission if you want to row your own gears. It comes standard with sport seats, but there is also the option to have power-adjustable seats for shorter drivers.
2016 Honda Accord
Reliable, safe, attractive and affordable, this car comes as a typical sedan or stylish coupe. It is a great choice for women because of its numerous features that are designed to make their life much easier, especially when they are shorter-than-average drivers. It has a power-adjustable driver's seat and thin pillars that make visibility particularly good. Its cabin features an entertainment system with intuitive controls and a comfortable layout that makes everything easy to reach.
2016 Mazda MX-5 Miata
Considered as one of the best roadsters of today, the MX-5 Miata is basically part convertible and part sports car, which is an awesome combination considering its affordable price. It comes with a good 6-speed automatic transmission and plenty of high-tech safety features. Moreover, this car offers good fuel economy despite its powerful engine.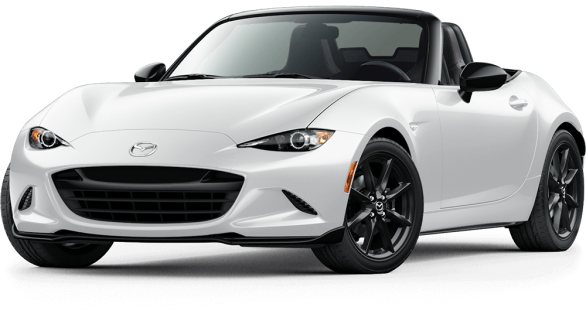 These cars are considered as great choices for women of today because, aside from being practical, they are also reliable. They can add more fun, excitement and comfort while you are driving.