If you're a big Samsung fan, you're probably looking forward to the new Galaxy S7 that's set to be released in 2016. But what exactly can you expect from this new smartphone? Will it be similar to the previous Galaxy models, or will you have something new to look forward to? Read on to find the answers to these questions:
Variants
Previous rumors had stated that the Galaxy S7 will come in two variants, the standard S7 and the S7 Edge. However, the latest leaks show that there will likely be three models: the two mentioned above along with the S7 Edge+. The standard version is expected to have a flat 5.2-inch screen, while the S7 Edge is rumored to have the same size but with a curved screen. The S7 Edge+ is said to have a curved 5.5-inch screen.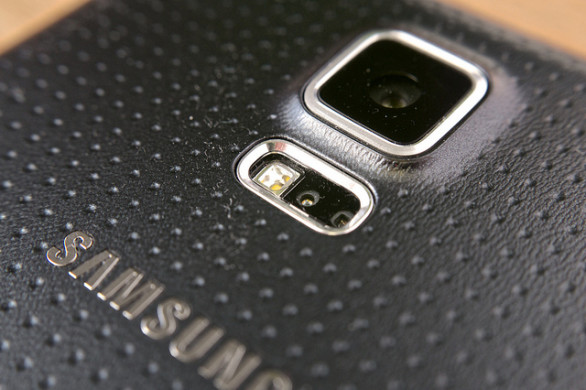 Exciting features
If the rumors are to be believed, the Galaxy S7 wouldn't be "just another smartphone". For one thing, it's said to have an expandable memory, which isn't present in the popular Galaxy S6 and S6 Edge. The S7 is said to accommodate a microSD of up to 200GB capacity, making it great for those who want to keep lots of pictures, videos, songs, and movies.
The new smartphone is also expected to have a powerful battery, with a 3000mAh battery for the standard S7 and a 3600mAh one for the S7 Edge. The two (or three) variants reportedly have the IP67 certification, which means they're water-resistant up to one meter of water. This is great news for those who have the tendency to forget their smartphones in their jeans and end up submerging them in water in the washing machine.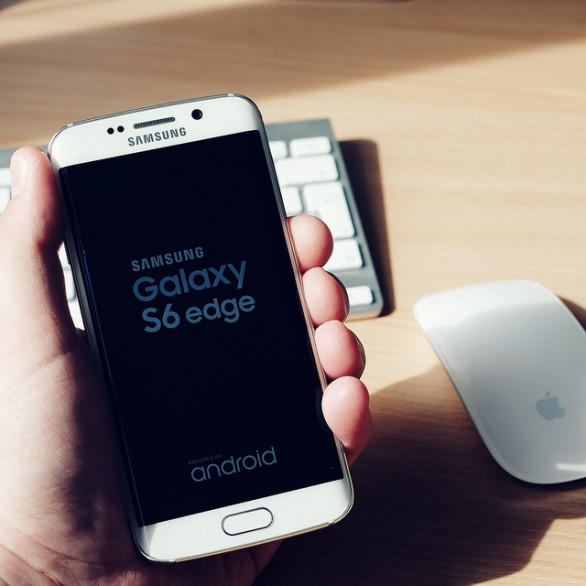 With these rumored features in mind, it's easy to see that the Galaxy S7 will be an exciting addition to Samsung's line of smartphones. Fortunately, you can get your hands on it soon since it's set to be launched during the Mobile World Congress in Barcelona on late February and might be available in stores by March.