We know it's too early to speak about CES, since the tech fair won't open until the 3rd of January 2016; however, many are surely excited to know what shiny new smartphones are coming to the show. Here's some hint:
Samsung Galaxy S7
You may recall that Samsung was secretly showing the Galaxy S6 and S6 Edge to industry partners at CES 2015, so it is expected that they're not going to let the 2016 event pass without giving industry partners a peek of the Galaxy S7 and S7 Edge. You can bet though that no tech press can get anywhere near the new phones.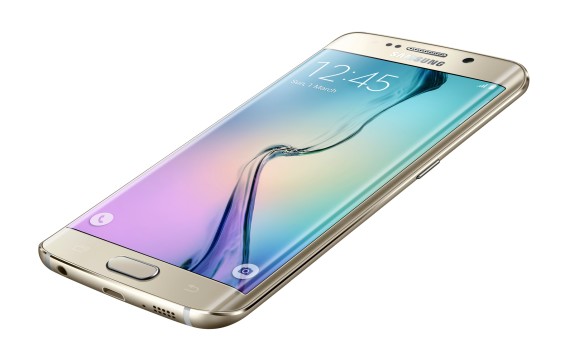 Asus ZenFone 3
The Taiwanese electronics giant has been quiet about the release date and specifications of its upcoming device dubbed as ZenFone 3, but we are sure to get a look and feel of this powerful phone that features the new USB Type-C connector at CES 2016. Many smartphone enthusiasts are surely going to love this phone, especially with its amazing features and affordable price combined.
LG G Flex 3
There's no doubt that LG will bring more many new TVs in the tradeshow, but what we're really looking forward to seeing is the LG G Flex 3. Minus the issues associated with Snapdragon 810, this flexible smartphone is promising to be real contender in the marketplace next year.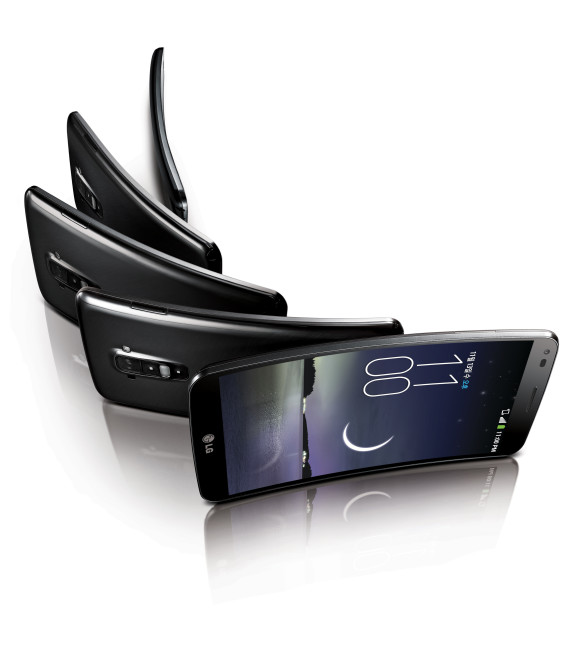 More new processors!
Well, processors may not interest you a bit, but considering how integral they are to your smartphone, you should really pay them more attention. The CES 2015 technology tradeshow promises to showcase two next-gen processors that are sure to make a difference in our smartphone experience, and these are the new Snapdragon 820 and the Tegra X1.
There are surely lots of fancy new gadgets to show up at CES 2016. What do you think will steal the show?