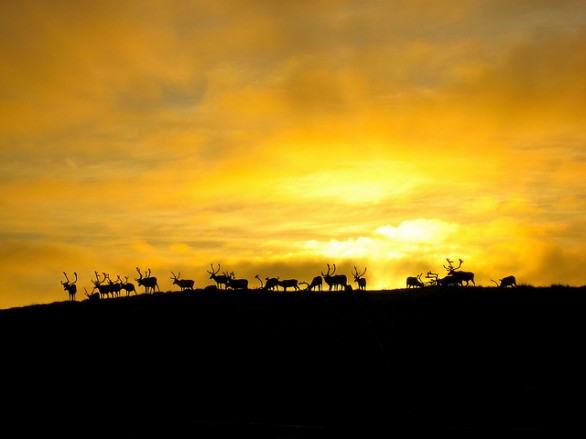 There are many activities, both in water and on dry land that this country has to offer in the summer under the midnight sun, like playing sports, hiking, guided tours by boat. June and July are the best months, but further north the period extends until August.
Visit Norway suggests some of the main activities and places not to be missed under the midnight sun in Norway. On the website they say:
There are many activities in the water and on land available north of the Arctic such as: sea kayaking, swimming, camping, biking, hiking, fishing and even golf. The fjords are also a spectacular itinerary to follow the midnight sun in the north with a variety of options for sailing with Hurtigruten.
Under the midnight sun can be, for example, visited the unique landscape of the North Cape, participate in glacier tours in Svalbard Islands, get a taste of the Norwegian fjords in the Lofoten Islands, visit the city of Bodø and Tromsø, and more.