Today is Christmas. Could you miss the timeless "A Christmas Carol", the story of Charles Dickens from your things to do to feel even more Christmas? If you do not want to read the story to your children, take them to the theater. In Rome, precisely at the Teatro Argentina where from December 26 to January 7, 2018, in the Sala Squarzina will be held the representation for children of "A Christmas Carol", better known in our parts as "Christmas Song".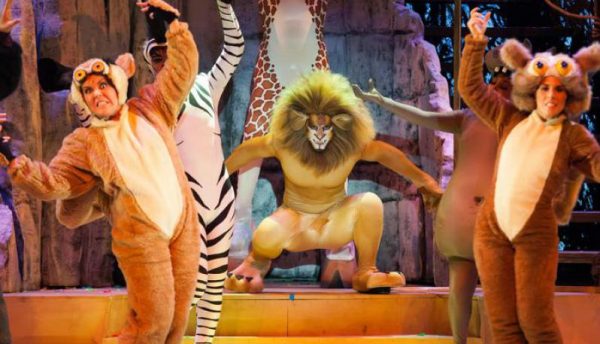 As part of the proposals of the show Il Teatro grande, one of the most famous works by the English writer Charles Dickens is staged, a beloved fable about the importance of Christmas and the rediscovery of feelings, written with the desire to involve adults and children, trying to awaken pure feelings like love and tolerance, respect for others and the ability to appreciate the little things of life.
A Christmas Carol directed by Tiziano Panici – who signs its theatrical translation and adaptation together with Alice Spisa – retraces the literary style of Dickens, an immediately theatrical language that maintains an uninterrupted emotional impact on his audience.
Not only that: on the occasion of the replies of December 29 and 30, one hour before the start of the show, it will be possible to take part in a rather special guided tour of the Teatro Argentina, a small traveling show dedicated to children, guided spectators from young actors to discover one of the most enchanting and evocative theaters. A path in the theater and theater that crosses the foyer, the stage, the small museum and the room until you get to the unexpected underground, to learn stories and memories of the Teatro Argentina in an unusual and fun.