Luxury homes and million-dollar residences are often judged based on size and architecture. But what really makes guests anticipate the luxury hidden within is the main entrance with which they enter. A perfect example is the recently revamped Bel-Air estate with an arched main entrance inlaid with a huge walnut doorway stained in espresso.
Exterior and interior doors are being given a second look. Doors in the main entrance and those separating rooms in homes and upmarket flats have become a subject of interest. Their designs have now evolved to meet three characteristics: taller, wider and seamlessly integrated with the surroundings. Designers and architects are also looking for inventive ways to separate one room from another, and the outside from the inside.
A threshold to an extravagant estate must be given an equally extravagant treatment in terms of construction and design. It could go as tall as 12 feet, and completely handle-free.
Some of the most luxurious designer doors today.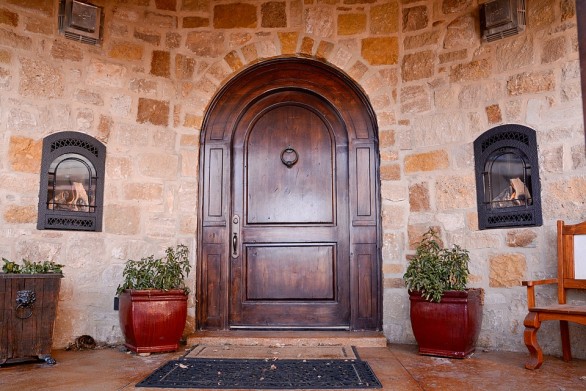 Bel Air Estate
Cost: US$15,000 (Estimated)
Designer Kirk Nix worked with a special finisher to stain the original archway of the main entrance dove grey, and then set the walnut door within the arch. It was fitted with customized brass hardware, and flanked with bricks in gray/white. Gilt lightning and limestone steps leading to the main entrance were then added.
One Thousand Museum building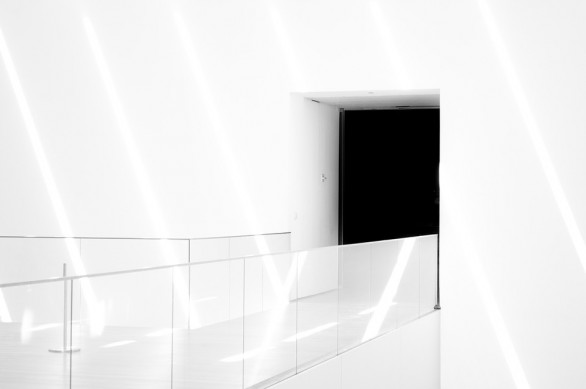 Cost: US$3,000 (Estimated) Each
The late Zaha Hadid collaborated with Italian door producer Lualdi Porte to make interior doors for each flat in her prestigious Miami-based One Thousand Museum building. Because the space has a modern feel, doors were also made contemporary. They were finished in white matte lacquer and fitted with hidden pivot hinges. They magnetically seal against the wall, ensuring a smooth effect when the door shuts.
Luxury designer doors have become the new trend in properties, and is likely to become a popular choice for renovation.