There can be little doubt about it; times are changing in education. Indeed, you don't have to be an educational expert to realize that classrooms have come a long, long way since our childhoods. Boasting tablet devices, interactive wallboards, personal computers, and access to the Internet our communities' schools are often better equipped than our homes and workplaces – and it's all with the aim of improving our children's understanding of the world and their access to education. Education has embraced technology completely, providing children with enriching experiences that extend beyond the classroom environment, and into the big, wide world.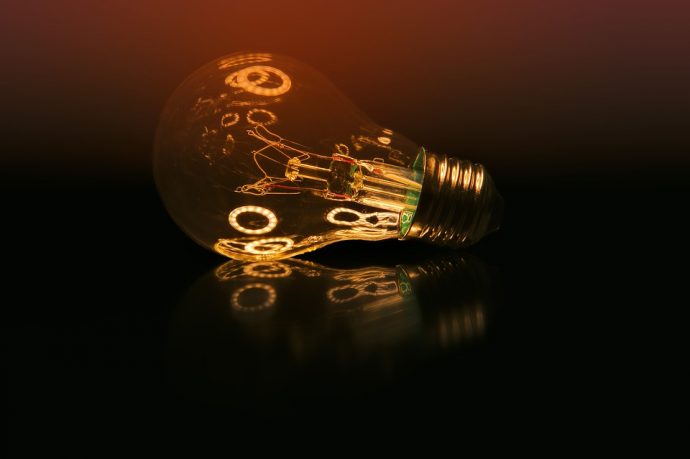 However, our increasing reliance on technology isn't without its issues. As a parent you're bound to have concerns when it comes to your child accessing technology; how can you be sure they'll be kept safe as they browse the Internet? Is it possible to prevent your child from becoming dependent upon technology? How much is too much when it comes to technological exposure? These are all valid concerns, which must be considered when it comes to the application of technology in an educational environment. However, when used correctly, and in the right context, technology is an asset that not only complements but also enhances a child's educational experiences.
The Internet has a wealth of resources in one place
Via technological developments such as the Internet and mobile devices children and their teachers have access to more resources than ever before, including apps and games, informative websites, and educational platforms; it's not just degree programs that are now accessible online, but a wealth of material for children of all ages. Where classrooms may once have made use of textbooks for a variety of subjects, an endless stream of educational content is now available at teachers' fingertips. Children are not only blessed with such information but are also able to actively engage with its content in a way they're most comfortable.
Technology aids the application of STEM subjects
Science, technology, engineering, and math, or STEM subjects, are of enormous importance right now; these subjects permeate every part of our lives and have become integral to the curriculum across schools and communities – particularly the vibrant environment of international schools. Hong Kong international schools offer a varied program involving STEM subjects; each taught with technology in mind. Well, as you'd expect the teaching of STEM relies heavily on technology, whether that's the use of computers, machinery, the latest laboratory equipment, or electronics. Enriching, engaging, and interesting, STEM embraces technology and thrives due to technological developments.
Technology can increase education's engagement
There are no two ways about it; technology has the potential to make learning more fun than it's ever been, improving children's understanding across concepts and platforms with which they're already familiar. Including video games, browser puzzles, and apps, this new kind of learning is bright, bold, and colorful, providing a means of entertainment as well as education. In fact, many children will continue to learn regardless of whether they realize it or not. Technology can make learning interactive and engaging, encouraging social interaction, and the growth of education communities. What's more, such a means of learning can be catered to appeal to all abilities, reaching out to little ones across learning styles and languages.
Teaching with technology instills responsibility
Our children and their children are likely to depend on technology in most, if not all aspects of their lives, including future careers. Access to technology now will significantly improve our children's understanding of the world around them, as well as teaching digital responsibility and respect. After all, if our children are to access technology, we must guide them in its uses and potential dangers. From school and college, to university and beyond, technology is an integral part of students' lives; it breaks the traditional passive learning model and encourages engagement like never before. In technology there is the opportunity for pupils to become the teachers, as many are far better versed in video gaming and web browsing than their parents or teachers. Technology can also enhance peer learning, and create a vibrant and nurturing educational community.
Technology has so much to offer our children, including entertainment, education, and personal enrichment. While it might seem confusing, and even concerning that your child can navigate a tablet device or webpage with more confidence that you can muster, such abilities are likely to be vital to the next generation's career prospects and opportunities in the world. Technology's reach is widening every day, and our children must be prepared to keep up with its developments. From coding and enrichment apps to the treatment and presentation of STEM subjects, technology can assist teaching and enrich the learning experience in many ways.